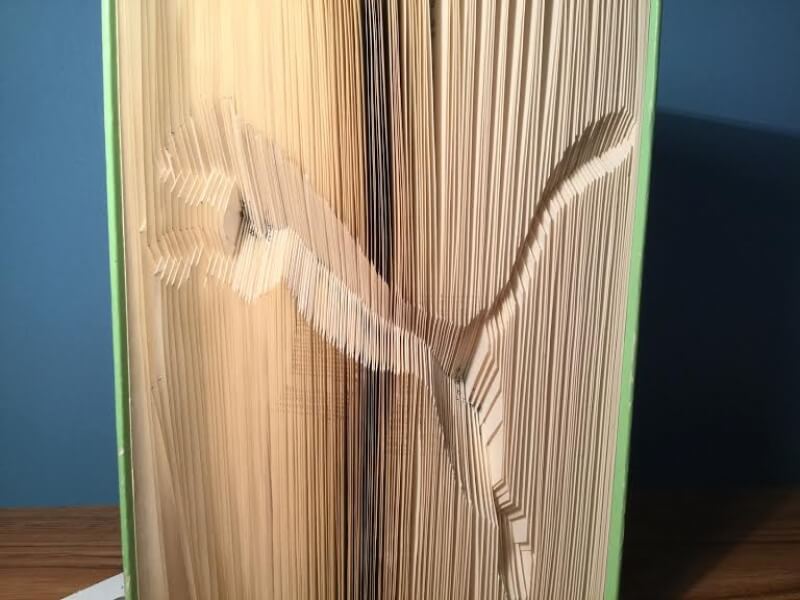 I want to write a blog today about coin roll hunting. As a young numismatist, I have a lot of time, but not a lot of money. So coin roll hunting is a good part of the hobby to get into for me. However most banks don't let you exchange money for a box of, let us say cents, if you do not have an account at that particular bank. Here is where I am at a disadvantage. The bank my parents use because it has lower fees or whatever (and also unfortunately low interest) is 30 minutes. So most of the time I cannot get coins to search through because my mom only goes at the beginning of the month and I can't drive yet. So, this whole is a dilemma for me. Luckily, at the 4th bank we stopped at nearby, the tellers let me get some coins.
However, enough of the explaining and stuff. I just recently had my biggest coin roll hunt ever to date for myself! It was exciting and gave me something to do for a few hours over the 5 day Thanksgiving break from school. I also currently don't have a device either so I needed something to occupy me. This is how I convinced my parents to let me get a $25 dollar box of "pennies," as I asked the bank tellers for because they probably would have looked at me weird. Also, it was with my money and not theirs so that might be another reason they let me. But, the $25 was the only money in my wallet as most my I am getting is for saving for a new device I want.
When I search through coins, I look for varieties, errors, old coins (for cents it would be wheat cents), and the copper cent in cent boxes as well. Foreign coins, 2009's, and Indian cents, if I ever found one would be kept as well. However, as of this box, I will just keep copper cents from the 60's because I had like probably $5 worth of copper and the other keepers combined. In this box I found 8 wheaties with the oldest being a 1944 Denver and the youngest, a 1957, was an ender on one roll. I also had 5 Canadian cent and a few other things that aren't really worth mentioning. But you can check the other stuff out in my YouTube video at my channel Shrieken Griffon.
So, what coins do you hunt through if any? Have you found anything valuable or interesting? If you have any stories I would love to hear them. Thanks for reading my blog!
Also I would like to add a cool piece of art I made just for you to see.