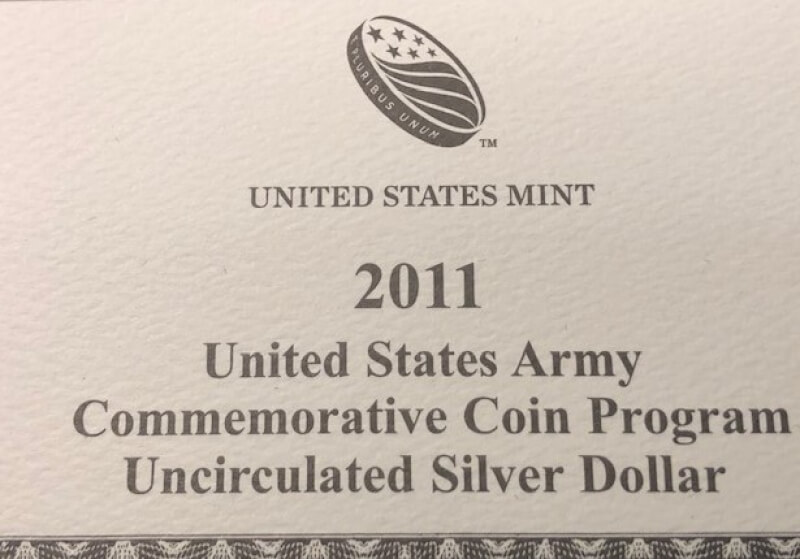 American Legacy Sets Part 4 of 4
Good morning folks !
     This is the final part of a 4 part series called the American Legacy sets. These sets were distributed from 2004 to 2008. Today we'll be taking a look at the 2008 set which features the Bald Eagle Recovery and National Emblem Silver Dollar. I finally received this set yesterday in the mail. This set consists of 15 coins: 1 commemorative silver dollar, 5 proof set coins, 5 state quarters, and 4 Presidential dollars all made at the San Francisco mint except for the silver dollar which was minted at Philadelphia. The mintage of the complete set is 21,194. Mr. Joel Iskowitz designed the obverse and Mr. Jim Licaretz designed the reverse. It's made of .900 silver, .100 copper, weighs 26.73 grams, is 38.1 mm in diameter, and has a reeded edge. The mintage data for the commemorative coin is 119,204 uncirculated coins and 294,601 Proof coins.
     Per the Mega Red book, the bald eagle, selected in 1782 by the Second Continental Congress as the national emblem of the United States, was common at the time of the nations establishment. Through the years, however, poaching, habitat destruction, pesticides, and food-source contamination reduced the number of nesting pairs from approximately 100,000 to just more than 400 in the early 1960's. Conservationists have since saved the species over the past 5 decades. The bald eagle is unique to North America and is one of the greatest visible symbols of the spirit of freedom and democracy in the world.
     I don't have a complete collection of commemorative coins, but if I spot one that I like or that has special meaning to me and I have the funds, I will purchase it. Today is such a case. As a bonus, I'll post pictures of the 2011 U.S. Army Silver Dollar. Richard Masters designed the obverse of this coin and Susan Gamble designed the reverse. This beautiful coin is made of .900 silver, .100 copper, weighs 26.73 grams, is 38.1 mm and has a reeded edge. The San Francisco mint produced the uncirculated version which I have, and Philadelphia made the proof version. The mintage for the uncirculated coin is 43,512  and the mintage for the proof version is 119,829.  As many of you are aware, I spent 14 years on active duty with the U.S. Army and another 13 years working for the Department of the Army, so this coin was a "must have" for me personally. 
    As usual, stay safe, HEALTHY, and coronavirus free until the next time. Until then I will press on with my Peace dollar collection, Prestige proof sets, and maybe even a "stray" oddball. Collecting coins for me is like the New York lotto, "hey, ya never know"!
Charlie aka slybluenote