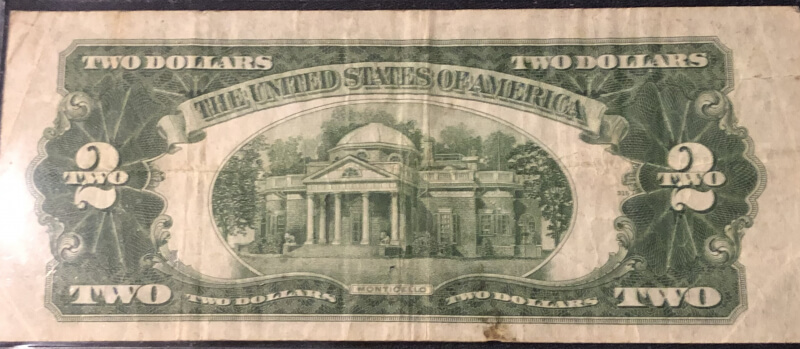 Good morning folks!
     I have quite a lot to share with you today, mostly pictures. Therefore I'll be fairly brief in the specifics for each one. To avoid any animosity, my post will be longer than a sentence. I will warn everyone in advance that some of the information that I share today comes from My Coin Guide and COA's. In todays post, I hope to share a little something for everyone. 
     First up are a couple of two dollar silver certificates. I have recently started adding some paper currency to my collection. I'm really not sure why, but the ones that I have interest me.  The next coin is a Canadian $5 silver Congratulations coin. Like the Mokester, this is one of those coins that I just had to have because I fell in love with it at first sight! It weighs in at 1 ounce of 99.99% pure silver and is 38mm in diameter. The COA doesn't provide the mintage of this piece. Since we're talking about silver, next up is a 1964 Kennedy Half graded MS68. This beauty has a mintage of 3,950,762, is composed of 90% silver and 10% copper, has a diameter of 30.61mm, and weighs in at 12.50 grams. Last, but not least is the 2022 Proof set I received in the mail this past week. As everyone is probably aware, this year's set contains the 5 quarters that pay tribute to the women in American History and celebrates the first change in the obverse of the coin since 1932 when Laura Frazer should have had the "honor"! These quarters were obviously minted in San Francisco, but my "P's and D's" are like my check: they're in the mail....LOL Speaking of which, I got notified via email yesterday that my rolls of Kennedys would be released in May after being kept as hostage by the U.S. Mint!
     Since coin shows is what I chose as my topic, it's where I picked up my silver certificates. I'm also a little nervous today because this coming Friday I'm going to a ANACS 50th anniversary show near Buffalo. I'm taking 11 of my most prized Kennedys to send in for grading! This is certainly a milestone for me! I have never previously sent in a coin to undergo this procedure, so wish me 🍀 luck! As always, enjoy the pictures and hopefully my rolls will arrive in time for my next post. Stay safe, HEALTHY, and coronavirus free!
Charlie aka slybluenote
P.S. I'm particularly fond of the Sacagawea dollar in this years Proof Set!