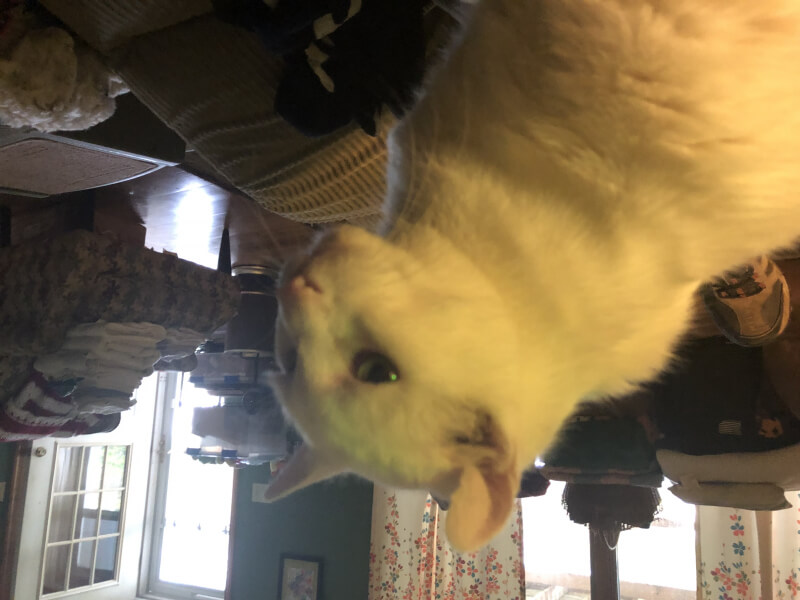 Good morning folks!
     Yesterday I was performing some collection maintenance and ran across this coin from my pocket change. At first glance, I thought it was a dime that had started "toning". Upon further examination, it turned out to be a 2016-P Roosevelt dime that had been minted on a copper planchette. I did go to www.error-ref.com but didn't see any coins that resembled my coin. I am going to check with some  other folks and websites and I will soon put it on the scales to ensure accuracy. I do know that this sort of thing happens occasionally at the mints from information gleaned from the aforementioned website.
     This may be right up Moke's or Longstrider's alley. The edge of my coin is what gave it away. As you can see from the pictures, it has a smooth copper colored edge which a dime isn't supposed to have. If it's a counterfeit, it sure is a good one! I read a blog the other day that really got me to thinking about the "spark" that started me to collect coins, so I'll share it with you here. Back in the early 80's, I stated trying to win the Publishers Clearinghouse sweepstakes. With every entry they would send advertisements and some of them would be what I would later learn were for "junk money". When my grandmother passed, she left me quite a few silver coins, thus jump starting my collection. I was still trying to win the Publisher's Clearinghouse sweepstakes occasionally, and when I ran across a coin or subject that caught my attention, I would buy it. In 2005 when my step-father passed, I also inherited the coins that he had been collecting. His favorites were "Lincoln wheaties", Bicentennial quarters and Kennedy half dollars. A few years later my birth dad passed and he left me a few silver coins also. One day in the late 1990's I had my small meager collection appraised by a coin dealer who advised me that most of my collection was "junk money", but that I did have approximately $300 in silver. In 2019, I had been retired for about 5 years, I decided that "it's what old folks do; collect coins".  I was too busy after I retired because I went back to finish my college degree. It was there that they labeled me a "alternative student" due to my age....LOL. So there you have it! Idle hands and mind! That was my "spark"!
     As always, enjoy the pictures, stay safe, HEALTHY, and coronavirus free! P.S. For Cheerios, that's Bonnie on the left, a full blooded miniature poodle and Moe on the right, a Maltipoo, part Maltese and part poodle, and we have 1 big white cat my daughter named Marshmallow and I call him Spike or Big Old White Cat....he turns 19 years old this year...LOL! BTW, I still haven't won the Publisher's Clearinghouse sweepstakes, but I've pretty much quit trying, and sorry for the terrible pictures!
Charlie aka slybluenote