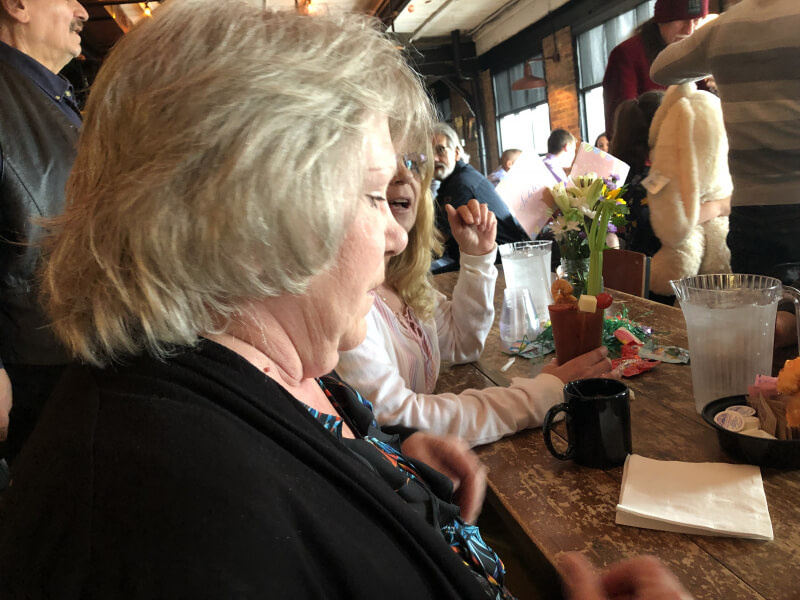 As I mentioned in earlier blogs, I obtained a 1961 P/D/Silver proof set and a 1962 P/D/Silver proof set for my coin collection. The 1961 is for my best friend, who I married and the 1962 set is for her sister who is also my friend and family.  As LongBeard pointed out in my last blog, and as you see in the pictures, the silver set came from Philadelphia vice San Francisco and this is true for both years. I bought these sets without first looking at the coins, because I think Daniel Malone is an honest dealer. His website can be found at https://portsmouthcoinshop.com/ , which is where I picked these coins up from.
     Since I've now started picking up U.S. Mint sets, my research is intensifying to say the least. I've learned that there are key dates just like a regular denomination collection, which is in the mail "as we speak". What I find odd is that the only key date from the 1960's is 1960. There were no earlier key dates listed as you'll note from my 25 June blog. The mintage for the 1961 proof set is 3,028,244 , and for the 1962 set is  3,218,019 , so they are very close in that regard. Also as I stated in my 25 June blog, I really do think the U.S. Mint makes a good product. The 1961 and 1962 sets are another example of this fact.

     These 2 sets represent 2 sisters who are different individuals, but are cut from the same cloth. They are a lot alike although they are not twins. It's why I call them the "Sisters Du Jour"! Until next time, stay safe, HEALTHY, and coronavirus free!