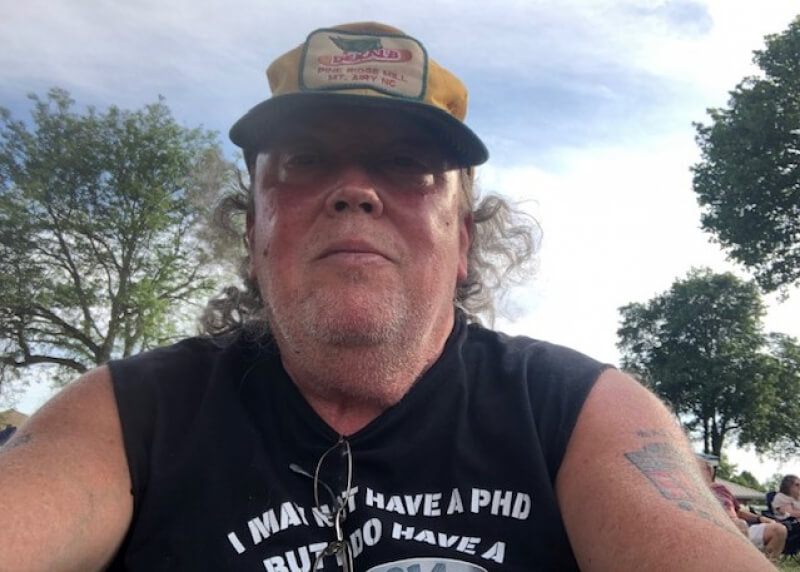 Good morning folks !
     The last time I posted about Prestige Proof sets, I was near completing them all. I have now accomplished collecting all of these sets. The U.S. Mint started this series in 1983 and the series was discontinued in 1997, and there were no sets made in 1985. I only needed the 1992, 1993, and 1994 to finish them off, and these sets were affordable. The most challenging set was the 1996 because it's the lowest mintage at 55,000. Today, I will be previewing these last 3 sets. I've updated my collections page and these sets can be found in my "Proof/Mint Sets" collection. The mintage for the 1992 Prestige set is 183,293, the 1993 set comes in at 224,045 and the 1994 mintage number is 175,893. The next collection that I've already started is the Premier Silver Proof Sets which run from 1992 to 1998. I already have the 1994 set that my sister-in-law got me for my birthday last year, so it's a good starting point.
     On a different note, and I mean this literally and figuratively, I attended the New York State Blues Festival this past Friday. Since I hadn't been to see live music for over a year now, this was my "coming out" party from the pandemic. It ran from June 24th to 26th, but after reviewing the lineups, I decided that I wanted to attend on Friday. Hot Dogs and Gin was the 1st act at 1600 (4 p.m.) and was the perfect opening band. The band was from Binghamton, N.Y. and the lead guitar player was a 12 year only boy. Next up was Jane Zell and the Zelltones, another local band but it set the right tone for the acts that followed. The next band was Ray Fuller and the Bluesrockers. This act was the pinnacle of the evening and hails from Ohio. Their harp (harmonica) player, Doc Malone, was OUTSTANDING along with a rhythm section led by Myke Rock on bass. Next up was Chris Merkley from Cortland, N.Y. Chris is a solo act in the persuasion of Neil Young playing guitar with a harp around his neck. After Chris, the next act was Vanessa Collier. I had never heard of this young lady, but I can guarantee you one thing; she can play a saxophone! Her first year on the road was spent with Joe Louis Walker, and you can tell she "paid attention". When I met her after the set, I informed her that "Junior Walker" would have been proud! The last act of the evening was The Fabulous Thunderbirds with Kim Wilson. I had seen this band at a previous festival and knew that Kim Wilson can also blow a "mean harp"!  Since this was a FREE event, I certainly got my moneys worth! 
     As always, stay safe, HEALTHY, and coronavirus free. Enjoy the pictures and next time we'll talk about the "Binion Hoard"!
Charlie/aka slybluenote
P.S. For those of you that are keeping track, this collection requires 1 and a quarter Peet coffee boxes....LOL