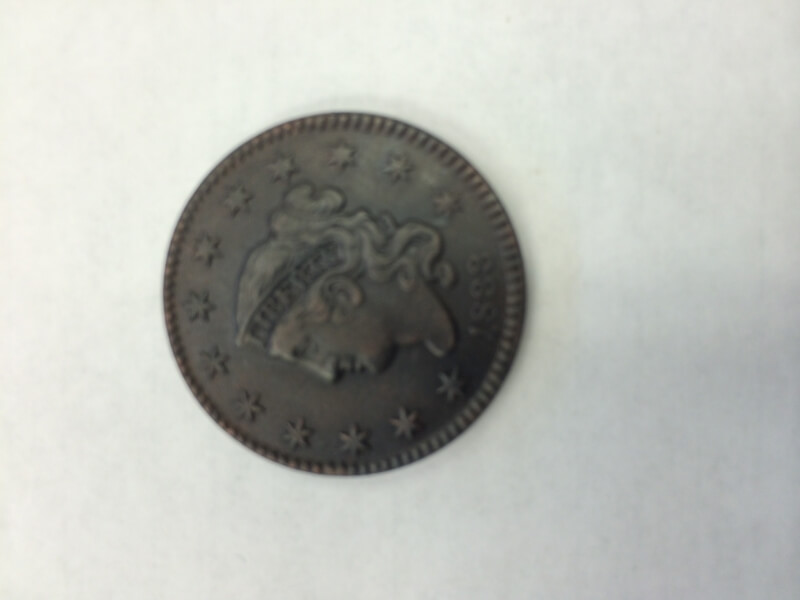 Hi Everyone,
So last night was coin club & auction night - We have about 150 members - So we end up having a pretty good turnout for the club/show/auction segments of the gathering .
Before the auction I spotted this item & despite a few scratches on the obverse, I decided I was going to make my bid - While I was inspecting the coin, the current owner & I were able to meet & chat - I am a relatively new member - He is a one of the good guys, We talked about the coin - How long he had owned it - Where he bought it - I told him he had obviously taken great care of the coin
So when auction time came - I won the bidding - Yeahy for me !
When the show/meeting was ending he came over & asked if he could see the coin one last time & he said, " I'm glad you won it", I said, "me too"
I told him I would take care of it & keep it at least until its 200th birthday - I thought it was a great moment between 2 owners & keepers of coins - A different type of interaction than between dealer & collector .
Well, that is it, just a coin club story - Thanks for reading everyone