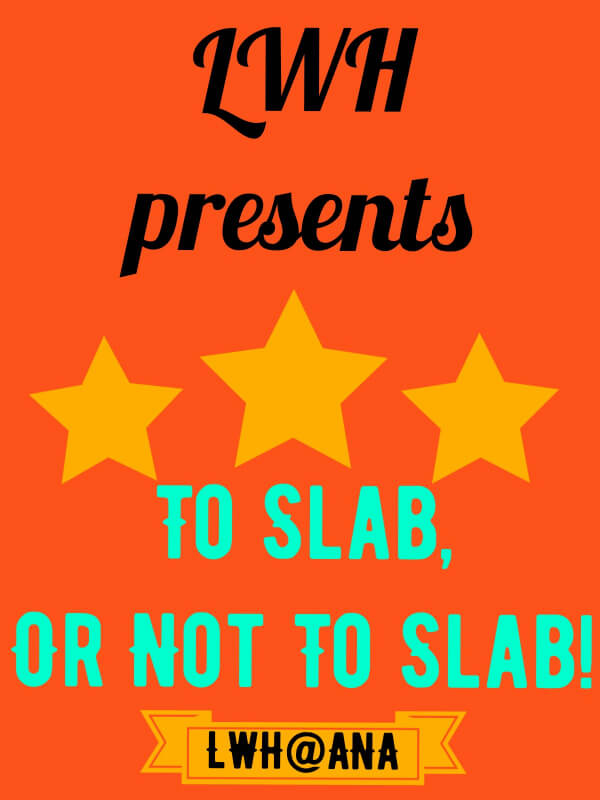 "To Slab, Or Not To Slab" Part One
This is part one of a two-part blog
NGC. PCGS. Two giants in an enormous numismatic industry. For a while now, countless coins have been submitted to third-party services for grading, people have been increasingly exclusively purchasing 'slabbed' coins, and debates have been played out over which company is supreme. Nowadays, 'slabs' are purchased, possesed, and sold with almost complete blind trust. But why do third-party grading companies play such a large part in the numismatic industry? Why do people have such a blind trust in these companies? Why do people employ them at all? When should we employ them? Let's try to answer these questions.
In order to rationally answer the other questions, we first need to deal with the question of, "Why do people employ third-party grading services?" Before grading companies existed, in every deal ever made, the grade the specimen being sold as was dependent entirely on the grade given it by the buyer and seller. Granted, there still were grading standards, but while maybe a broad grade was agreed on, the buyer and seller very often disagreed on the specific grade. The seller may claim the coin is a pristine, perfect mint-state 70, with truckloads of eye appeal, whereas the buyer may very well think its a weak-strike, and only mint-state 66. The difference, at least in price, is huge! Sure, the buyer and seller possibly would finally agree on a price, if not grade, and life would go on. But then an idea came about. What if, instead of a biased participant in the deal deciding the grade, an expert, neutral, third-party decided the grade? This idea has now lead to numerous grading companies, with the primary being NGC (National Guarantee Corporation) and PCGS (Professional Coin Grading Services). Basically, people employ various coin grading companies for expert, non-biased services, for authentication, and, as a result of popularity, for investment in high-grade or valuable coins.
"Why do third-party grading companies play such a large part in the numismatic industry?" Seeing as third-party grading companies, at least the major ones, are considered to have reliable grades, guaranteed ones furthermore, and authentication, naturally many numismatists would rightly see them as a premium service. A guaranteed coin certainly sells for more than a dubious one, and, in the very least, is much easier to sell. Gradually 'slabbed' coins became more and more important. Eventually, if you had a very valuable coin, and wanted a large sum of money for it when selling, it would need to be 'slabbed'. Third-party grading companies play a large part in the numismatic industry due to the importance placed in their authentication and guaranteed, unbiased grades.
This concludes part one.