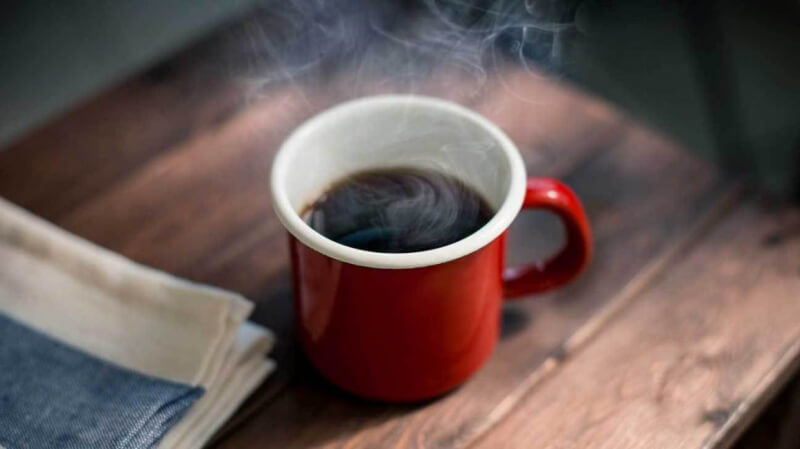 A Deeper Dive Into Numismatics
A Deeper Dive Into Numismatics 
By. C.D.Harrell
4/8/2020
              There is something relaxing about having your coins graded by a reputable third party grading service. Having your coins protected, guaranteed, and easy to organize are just a few of the many upsides. Coin grading services such as NGC and PCGS have been in the business of coin grading since the 1980s. Which is not very long considering human beings have been collecting numismatic related material for thousands of years.
               Third party coin grading is still young. Over the past four decades the shapes, colors, fonts, and sizes of the holders have changed several times. As many of you are aware, in the 1980s PCGS manufactured a holder that we call a rattler. These holders will bring a higher premium than the new holders with the same coin in them, in the same grade. Yes, more value is associated with a vintage holder than a new holder. Now that's something I can get behind.
               As numismatist we are presented with a unique opportunity here. Not only do we have a chance to collect the coins we chase, but we have the option to collect the holders they are encapsulated in as well.
               Each day there are coins being cracked out of old NGC and PCGS holders in hopes to resubmit the coin and receive a higher grade. As collectors of coins, it should be our responsibility to save some of this numismatic history. Recently I have been adding to my capped bust half dollar collection. If I have the choice between a new holder and a vintage holder, I will choose the vintage holder ten out of ten times, contingent on that the coin qualities are of equal merit.
               The storage container for my slabbed coins is a glorified shoe box. It is black, with black foam slots notched out for coins to be placed into. Ever so often I will fix myself a cup of coffee in my favorite handmade cup, and retrieve my coin box out of the safe to have a look. Opening the box I am greeted with two rows of slabbed coins. Some labels are green, some are white, some are light blue and some are dark blue. Some even look like their information was completed in type writer font. Some of the slabs are scratched from many years of exchange. Some slabs look as if they were sealed just yesterday.
               Looking at my coins, not only do I have the opportunity to enjoy the history of the coins themselves, but I am lucky enough to enjoy the history of the hobby. I will often think about the coin grader that held the coins, looking at every detail on their surface with a small magnifier. Critiquing the coins every flaw, and awarding its every positive.   
               Hopefully many of you do the same as I. If you have never really thought about the collectability of the holders in which your coins are sealed, give it some thought. There are many options of vintage holders between NGC, PCGS, and even ANACS. I am sure you will find much joy as you dive deeper into numismatics.