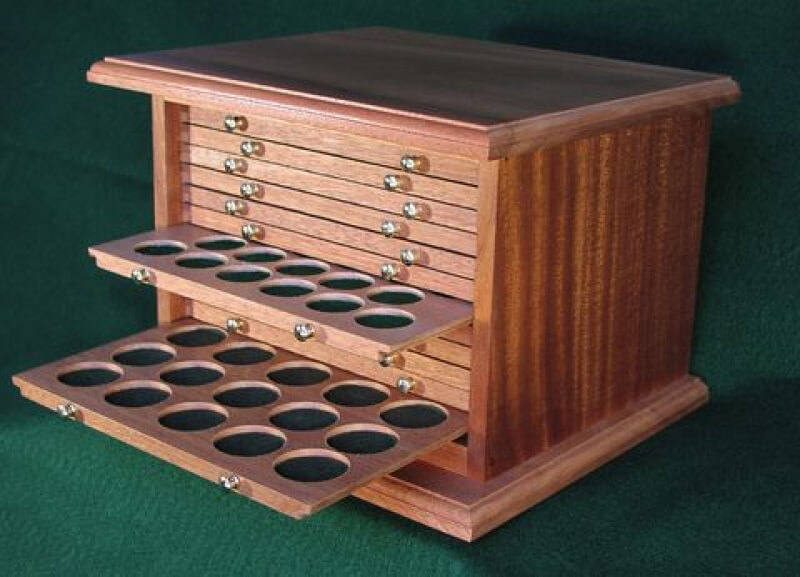 The Truth About Quality over Quantity
The Truth about Quality over Quantity     
By. C.D. Harrell 
4/7/2020                                                                                                        
              As proud members of the numismatic community, there is a good chance we've all received / given the "talk." Oh yes the talk. The talk that can make you feel anxious. The talk that can make you feel like an inferior collector. The talk about quality over quantity. While yes, studies show that coins of higher quality do better in the coin investment world. Studies also show that the majority of the numismatic community cannot financially afford to spend $10,000+ on a single coin.
               As coin collectors we all have our separate interest. Some of us collect U.S. coins. Some of us collect coins from all over the world, but the one thing we all have in common is that our coins are important to us. I would be willing to bet there is one of you out there that has a coin worth $5.00, yet you cherish that coin the same, if not more than an investor would care for a coin worth $5000.00. When it comes to coin collecting, sentimental value can go a long way.
               For many of us coin collecting is about the story the little pieces of metal could tell. "Oh if they could talk." Or the old "Imagine the secrets they know." It's these very questions that keep myself and many of us fascinated with the hobby.
               My personal numismatic interest reside in the capped bust half dollar series. My collecting strategy may be the same as yours, it may be different. As of now my collection includes NGC and PCGS slabbed coins graded from G, all the way up to MS, with the vast majority being graded AU. None of the coins are "problem coins" just what I call "pure grades." I have no issue with a coin graded G, sitting next to a coin graded MS in my cabinet. In some cases, I actually prefer to look at the coin with the lower grade because I know that it has been through, and traveled more than the coin with the higher grade. My goal is to have one capped bust half dollar of every grade. Yes, that would mean having $150.00 coins in the same cabinet as $5,000.00 coins.
               During these strange corona-virus times I have a small challenge for you all. Consider infiltrating your collections with a couple low pure grade coins. The key here is that the coins are not cleaned or damaged but naturally worn. I think that many of you will find great satisfaction in letting your mind wonder about how many pockets that coin has lived and oh, the story's it could tell.