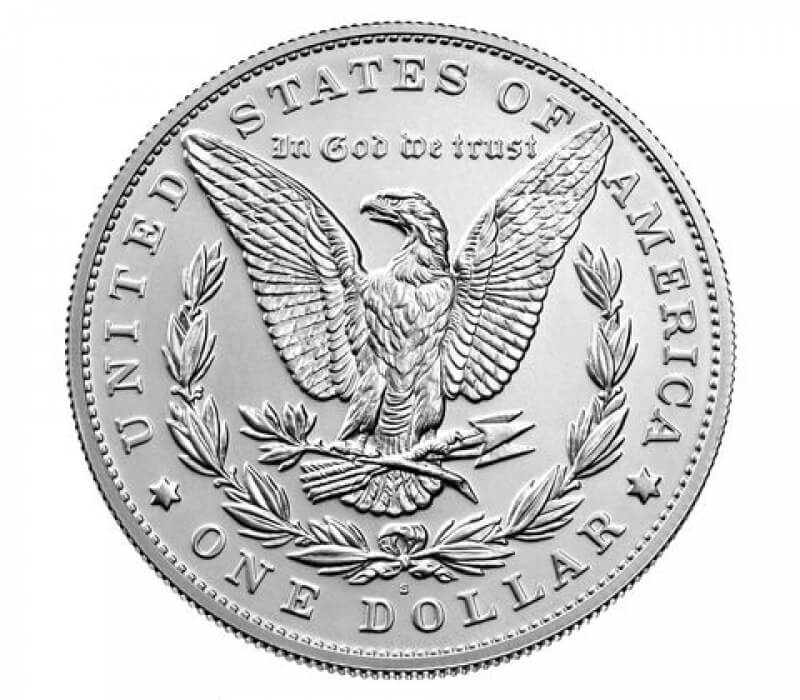 I was lucky enough to pre-order the new Morgan Dollars.
The mint really needs to fix the bugs. It took me too many tries to just preorder these coins. the system crashed at least three times. I was finally able to preorder them. I was lucky enough to order both mint marks.
I don't think it's ok for them to be on ebay selling cheaper and certified because they have over 2k of the coins.
What are your thoughts?