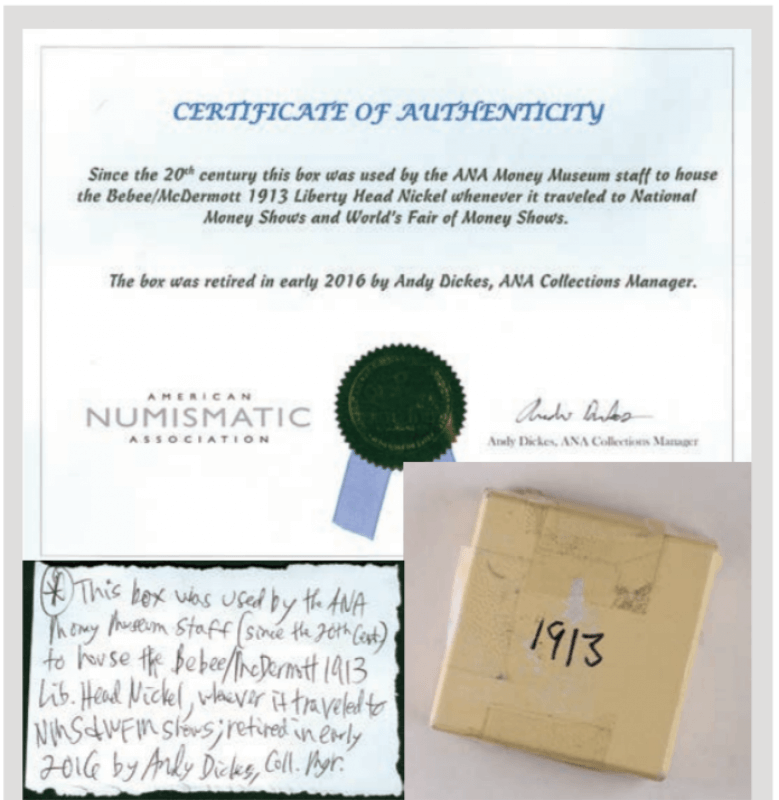 The 1913 Liberty Nickels Official Travel Box - Does Bernie Still Own It?
Hi everyone!
While looking at the previous 2016 YN Auction, I stumbled upon lot number 36, '1913 Liberty Head 5c – Official ANA Road Shows Traveling Box'.
I watched the Auction on Youtube and heard that it sold to a Young Numismatist by the name of Bernie. If you are reading this Bernie, please let me know, I am interested in this unique box. Do you still own it?
Thank you so much and I hope someone can point me in the correct direction of who owns the box,
Devin