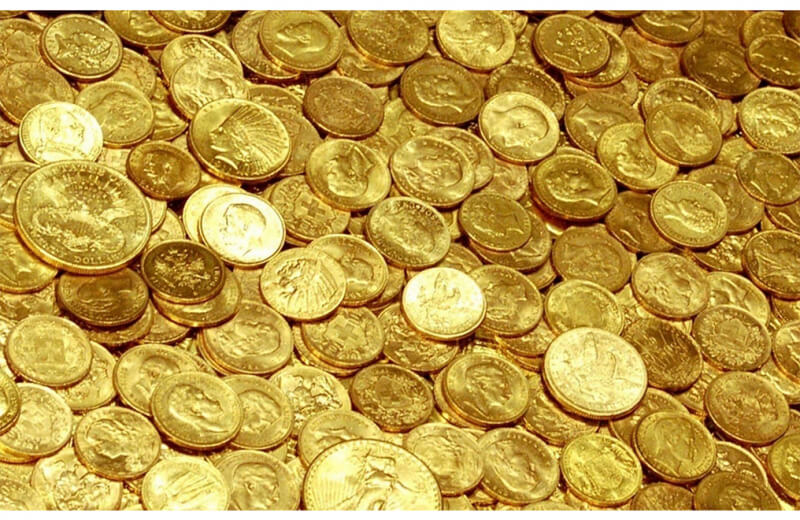 Benefits of Coin Collecting
Benefits of Coin Collecting
Coin collecting is indeed one of the oldest hobbies.  There was a time when it was practiced by royalty and the elite. It is so well known and established as a hobby that it came to be known as the 'hobby of kings.' Many people invest in this hobby and collect coins which are commemorative. Others do the same based on the nostalgia associated with the events related to the date the coin is released. There are many benefits of collecting coins, and these include benefits related to investment potential and financial security.  But these are not the only reasons. The coin collecting hobby also leads to a plethora of other benefits as well.

According to an article in Modern Coin Mart by Brian Comp, each U.S. coin has many major dates and rarities. This is also true for many coins from other countries. Many a time, mintage limit is set before the first coin is minted.  Usually, the companies that find these assets represent some of the best gold stocks in the market.  On many occasions, mintage gets limited due to other reasons. Regardless of the causes behind the limitation of mintage, it becomes hard to acquire the major date coins. This is indeed a long-term challenge for coin collectors.  But whenever they complete a set of coins, they get a very high level of satisfaction, which is no short of a feeling of fait accompli.
Understanding the Morgan Silver Dollar
Each coin has a story behind it.  This was the main reason many of coin collectors started collecting coins in the first place.  The history associated with the Morgan Silver dollar is amazing. Ordinary people who are not can collectors know that it is associated with the Wild West. 
For anyone who researches the associated historical events linked with Morgan Silver dollar, he/she would encounter a lot of informative events which would open the door to a vast amount of knowledge and understanding of the past. The discovery of the Comstock Lode of Nevada was associated with Morgan Silver dollar. Many of these dollars were left at the Carson City Mint, which has not been operating for the last 120 years or so.  But it has gained an immense reputation in recent years due to the associated story which has encouraged and inspired coin collectors to acquire Morgan Silver dollars. Thus, coin collecting allows the collector to see deeper into history and find the relics that matter most.
According to an article by Maui Wailuku, Coin collecting allows the collector to earn profits as coins accumulate significant value over time. Thus, coin collecting is an opportunity for investment, as well. Coin collecting does not just lead to increased knowledge about historical events but also lets the collector get an idea of the politics and culture of the period the coin was minted in the first place. Of course, coin collecting might not last forever as cash is being replaced by electronic money.  However, coin collecting as a hobby is likely to stay here for quite some time. The coin collections would become even more valuable and precious as the move towards plastic or electronic money and digital currencies paces up. In fact, this hobby can always be passed on to the next generation, and every successive generation can get a source of relaxation and fun with this hobby.