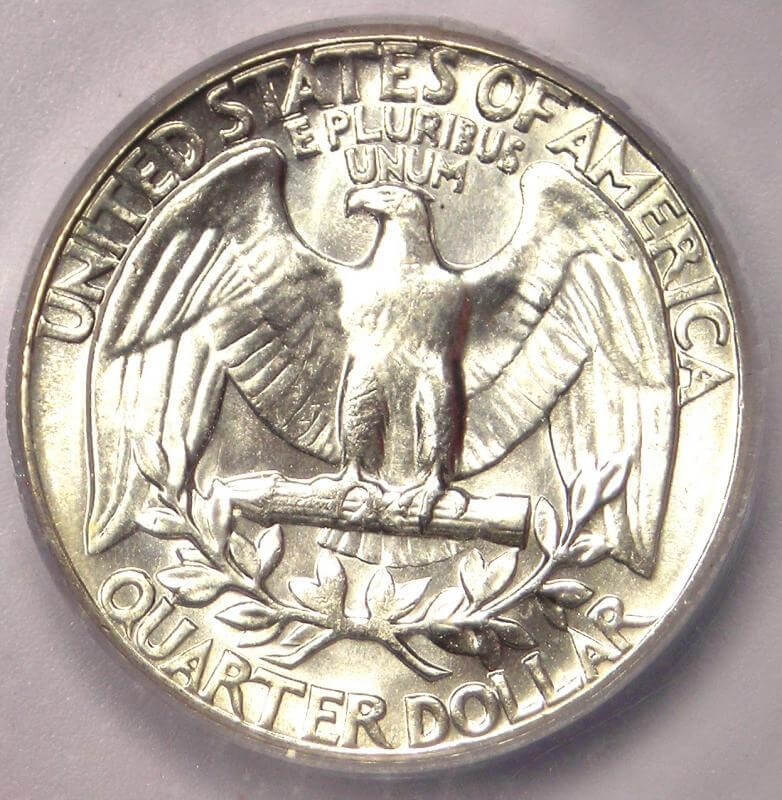 1956-1964 TYPE B REVERSE PROOF WASHINGTON QUARTER
Hi been away for a while. Nice to be back.
I am trying to obtain a Price guide for these Type B WASHINGTON Quarters.
I only found one site that has this information But I dont know where they get the Price Guide from?
Does anyone know anything?
Photos are of one of my own Coins
1963 TYPE B REVERSE MINT STATE 67
POP ( 2 )
TYPE B REVERSE Specifications
1- Reverse was made with Proof Dies
2- Theres a seperation between the E and the S in States on Reverse
3- There is a leaf touching the letter A in Dollar
4- Theres a Leaf overlappng on the trunk where thr Eagle is standing on
Thanks, for your help.
This is the only List I can fined.
Type- B Reverse Washington Quarter Price Guide But I dont know how reliable it is.
MS-60 MS-63 MS-64 MS-65 MS-66 MS-67 MS-68 PCGS MS-66 MS-67
1956 100 175 225 275 425 7000 - $850
1957 30 50 60 100 175 275 5000 $100 $350
1958 40 60 70 135 215 2100 - $340
1959 30 45 55 125 150 5900 - $325
1960 30 45 55 125 175 3500 - $260
1961 40 60 80 180 315 5000 - $1050
1962 38 55 70 175 250 2200 - $1000 $5500
1963 38 50 60 100 175 3150 - $300
1964 38 50 95 185 500 2900 - $600