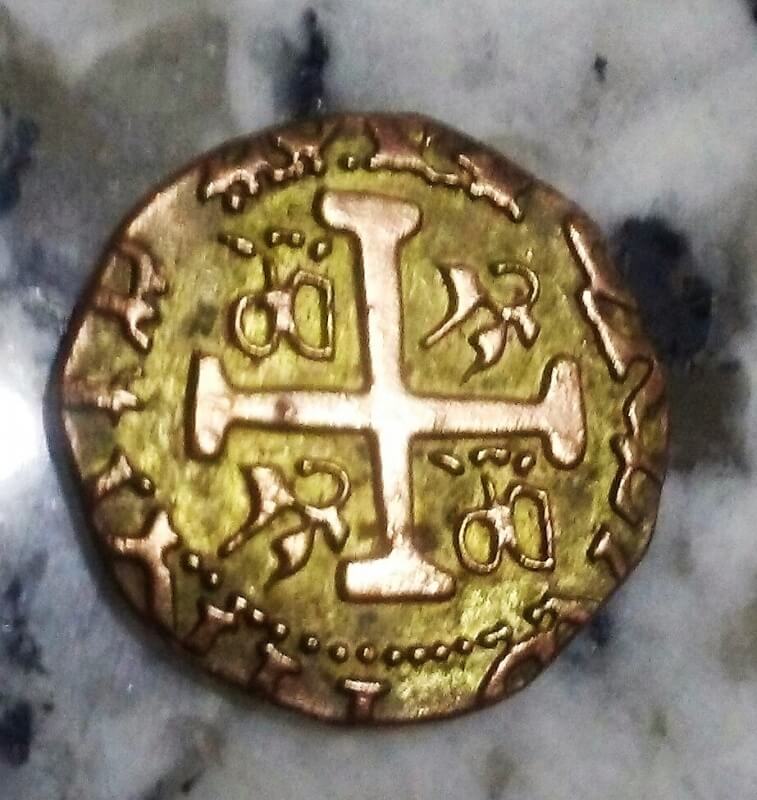 Hi.
I have a friend that needs help. He has this Nice Spanish Gols Coin,and doesnt know what it is.
This is what I have found.
Its a 1712- 8 Escudos Spanish Coin.
Can any one help us find out more about this coin.
Like, where it was minted in the Americas?
Lima,Peru,Potasis,Columbia, ect ect?
Any Info will help. he wants to sell,but cant do with out nowing what he has.
Thanks to All