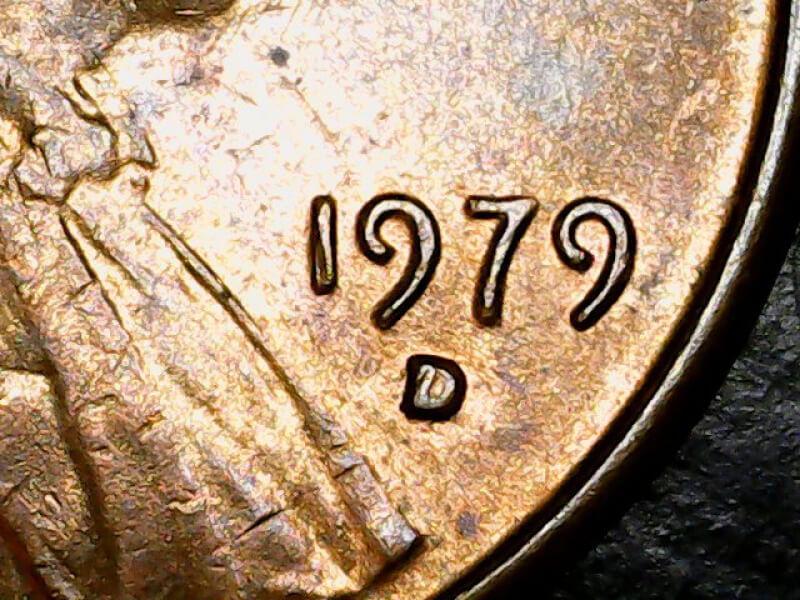 CherryPickYN #2: An Auction Win and a Nice Variety
Hi YN and YNH!
I would like to share with you a shocking auction win and some information on that win, as, looking into the coin, it seems to be fascinating. 
For the YN Auction win, I liked the first and third lots, as I wanted the gem 1941-D for my Whitman 1909-1995 Lincoln Cent Album, and I don't have a Walker, much less in a slab. I put decent bids on those two, but didn't expect to win either. To me, the second lot is very interesting. It was a 1936-MO 5 Cenvantos piece in XF+ condition. I borrowed a 20th century Krause "telephone" book (2009 edition) from my library and looked it up. I was very surprised to find that in XF it was valued at $48, I had never seen any world coin that valuable in a monthly auction. I put a very low bid of 50YN$ (the reserve was 40YN$), not expecting to win unless there was next to no interest. When I checked my email later that week, I was shocked. I had won the world coin for an incredibly low price, I received the coin, and it looks better than in the pictures, as it has some nice blue toning over the attractive brown bronze. Congratulations to the other winners in this month's YN Auction.  I also received my slabbed 1981-S SBA$ in PR-69 per PCGS. I actually doubt the grade as it seems to me that it has too many discolorations to achieve that almost perfect grade, but it is good motivation to look into grading ultra-modern coins. I would suggest watching PCGS's grading videos, I've watched through them twice. You need a free account on their website to access all of them.
I visited a LCS last week and wanted to share a few pickups. It was my first time visiting the shop, so I mostly bought cheaper proofs needed for my 20 & 21st century type set. I also ended up buying a 1976 proof set. I took a look at their junk silver and was surprised to find a BU 1964 dime ($2) as well as a 1960 proof quarter, which I bought for $5. It had a cloudy spot at 8 o'clock, but it was still a good deal. As the title suggests, I also cherry picked a nice variety. Looking through their war nickels, I stumbled across an unattributed BU 1943-D nickel that I attribute as CONECA's DDO-001, it matches up, but it seems to be in an earlier die state than die stage (A) that Variety Vista lists.
Hope you like reading and keep looking for those varieties!
I will repost some varieties I need help attributing, as my last post got bumped down in the feed quickly.
Possibly a 1979-D 1c RPM, (pics 1-4). I want to attribute it and need help. Please give your input if you think it is actually a RPM and if it has been attributed online. I already looked at coppercoins.com and couldn't verify, it looks similar to a die chip in the MM that Error Coin Encyclopedia list

1979-D 1c RPM, (pics 5-6), which I actually found at the same time as the other one. It's much more obvious but I couldn't find any matches. I already looked at coppercoins.com and couldn't verify because it isn't the RPM-001 and it doesn't have double split serifs.

RCD-1c-1943S-108R or RCD-1c-1943S-91R. Pics 7-9. I bought a 3 coin mint mark set of steel cents, and one of them has what I think is a split die or retained cud. I found one on the cuds on coins website. Can anybody verify?

I bought a proof 1996 Smithsonian $1 marked $10. Yes you read me right, and it was in the young collectors set packaging. Here's my question: does the packaging bring the value up at all? My 2020 Red Book says the coin is worth $40 and in the next section it says the YCS is worth $100, but Greysheet.com says that in OGP they are the same valuewise. Could anyone reconcile the differences?

I found this 1911-D Barber Dim (pics 10-11) while cataloging my collection the other day and found what looks like a doubled die. Does anybody have any thoughts on it?

PICS 12-13 is the variety mentioned in the main blog