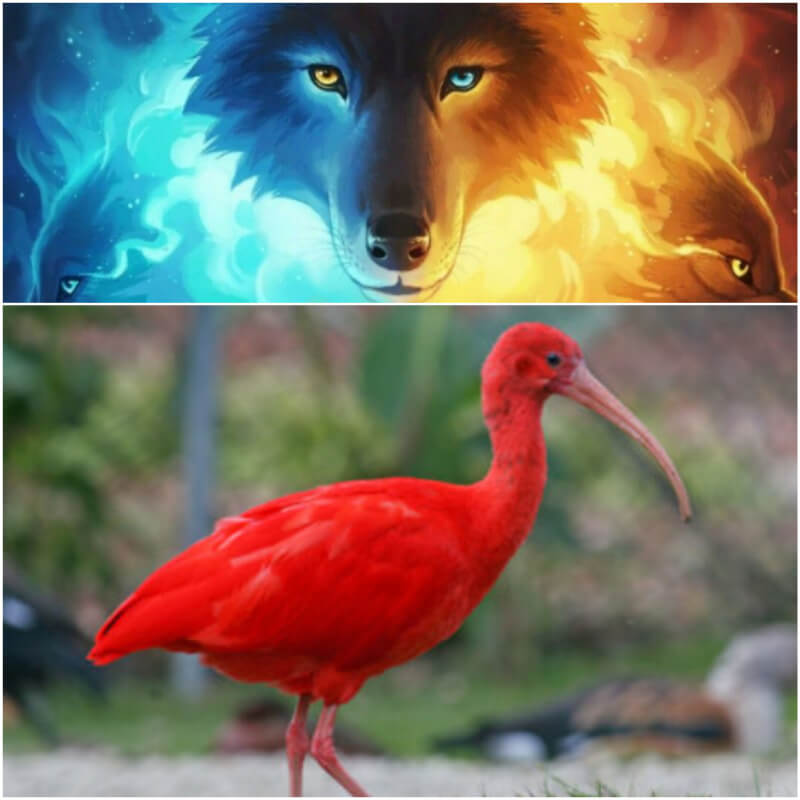 The Trinidad and Tobago dollar (currency code TTD) is the currency of Trinidad and Tobago. It is normally abbreviated with the dollar sign $, or alternatively TT$ to distinguish it from other dollar-denominated currencies. It is subdivided into 100 cents. Cents are abbreviated with the cent sign ¢, or TT¢ to distinguish from other currencies that use cents. Its predecessor currencies are the Trinidadian dollar and the Tobagonian dollar.

Obverse
Trinidad and Tobago's coat of arms: a ship's wheel in front of a fruited coconut palm. Beneath the wheel is the wreath which holds the mantle in place. The Helm is a helmet facing front. The devices on the Shield are the two humming birds. The three gold ships represent the three ships of Columbus. The Supporters are a Scarlet Ibis (the national bird of Trinidad) on the left and, a Cocrico (the national bird of Tobago) on the right. The Three Peaks commemorated both Columbus' decision to name Trinidad after the Blessed Trinity and the three Peaks of the Southern mountain range, called the "Three Sisters" on the horizon. Inscribed on the motto scroll are the words: "Together we aspire; together we achieve"

Script: Latin

Lettering:
REPUBLIC OF TRINIDAD AND TOBAGO
TOGETHER WE ASPIRE TOGETHER WE ACHIEVE
1976
FM

Reverse
The national flower, the Chaconia (Warszewiczia coccinea or Wild Poinsettia) and value.

Script: Latin

Lettering:
25
CENTS

I use mostly in all my postings images of wildlife and known animals because I believe in animal rights and protection worldwide. From the bottom of my heart, Please do me a favor,,,, If you are here, push the follow me button by my username. Thanks,


AC Coin$.