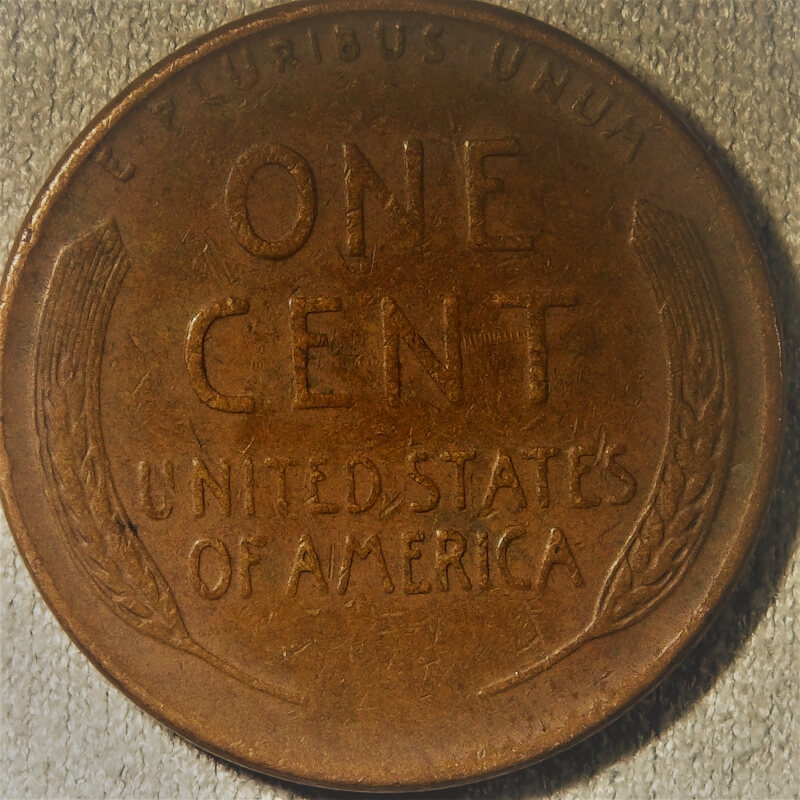 1957-D Lincoln Wheat Cent
Hello everyone
I found another fun coin!
It's a 1957-D Lincoln Wheat Cent that appears double struck on it's obverse ( Lincolns face) . The specifications are as follows:
Weight~ 3.1g
Dia. ~19.0mm
Alloy~ .950 copper, .050 tin and zinc.
I grade this example as a VF-20-30.
I hope you enjoy this example as much as I do.