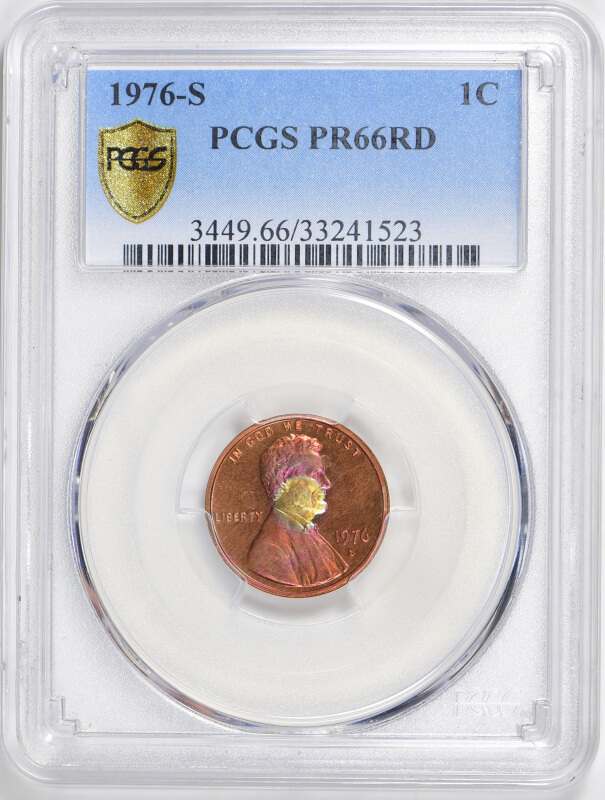 Updates, and my first Great Collections auction win
               Hello everyone! It has been an extremely long time since I last posted, or really did anything at all on the ANA website. So I thought that I would update you on how things have been going, as well as some of my recent pickups. 
               My last month of school has been a rough one, and consumed most of my free time. I've been in summer break for a month now, but I still didn't want to quite yet get back onto the ANA website. I really needed the time to take things slow and get a break from doing things at all. But I think that I am now ready to hop back on and hopefully stay more active on the ANA website. I won't be reading or commenting on many blogs though because there are a lot of them. 
               Now to tell you about what I've been up to. On the first Wednesday of this month, I flew into Denver for a 4 day trip in Colorado. Our first stop: the ANA Money Museum and headquarters! It was probably the coolest museum I've ever visited, and maybe even the best in-city attraction that I have been to! There is so much that I could tell you about my visit there, I will save it for another blog that will be coming out today or tomorrow, so be on the lookout for it. I have plenty of pictures to show you and stories to tell. 
               Over the past few months I have been making a lot of trades as well as purchases, some of which from other YNs here. I haven't updated any of the collections on my profile in a long time, so you will be seeing a lot of updates there, especially in my US type set. I've gotten a ton of upgrades and fillers, my favorite being a high VF 2 cent piece that I got in a trade from CoinHunter. I'll try to get the updated pictures up on there today if possible. 
               And, finally, before I close this blog, I'll tell you about my first auction wins on Great Collections. Before, I had never bought a coin from any online source other than Ebay, until last Sunday. I won two auctions, one that I will be reselling and the other will be going straight to my set registry. It is a PCGS 1976 S Lincoln cent graded PR66 RD. I know, it's a very low grade considering that it's a proof, but if you take a look at the pictures that I have attached, it's a remarkable toner. I created a new NGC set registry: Lincoln cents 1909 - date, circulation issue, proofs, and varieties. You can check it out by clicking the link below: 
Set Details | NGC Registry | NGC (ngccoin.com)

That pretty much sums everything up. Again, be on the lookout for my blog post about my visit to the ANA Money Museum, and the collection updates that are coming soon. Thank you all for reading, and stay safe! 
Your fellow numismatist, CentSearcher