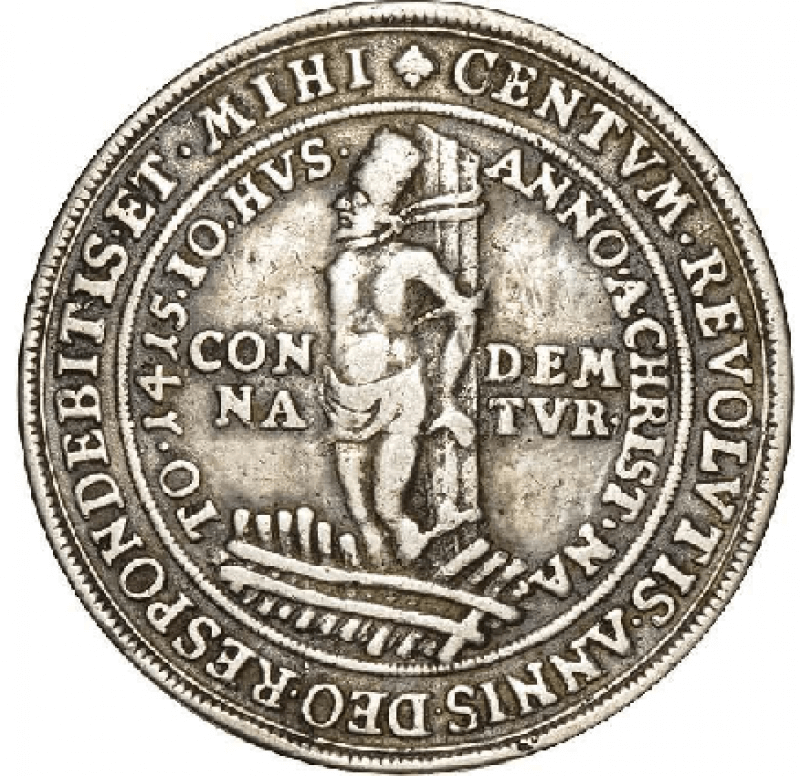 Medals
Until just a few years ago, I had little interest in Medals.
I was brought up on the idea that only coins were the cat's meow of collections
But just as my US coin collection grew " IN NUMBERS " , I began to realize that I was simply being herded into buying more expensive repetitions.
You say it's a $ 100,000 coin, big whoop, I'll never be able to afford it anyway!
Besides, a collection by definition is more than just 1 item. 
Next !
So I started looking at other items that were being displayed at coin shows, and that is when I paid attention the guy's selling medals. 
I found some beautiful, beautiful 3 dimensional ( high relief ) pressings in both bronze and silver, that showcased the art of craftsmen.
And the candy deep chocolate color of well aged bronze is honestly mouthwatering.
I won't leave my grand kids alone with these medals because I know how difficult it is for me not to taste them.
The themes of the medals don't always have to be about some individual who was unknown to me; they cover a broad range of subject matter.
The can cover subjects like the arts, or the human struggles in war, like religion and its influence on the course of history, or the ambitions of politics just to name a few.
As medals immortalized pages from history they add to, and help create a more complete picture of how we got to be the way they are today.
Another one of the things that I like about Medals is that they can be inexpensive.
And that is probably because they are not as in your face aggressively advertised like the US coin market has become.
Right now, my favorite medalist is Hugues Bovy, and a few of his creations from the 1890's.
The medals are centered on the Swiss shooting festivals, but there are others that catch my attention as well.
There are the emotionally provoking examples from the medals of Karl Goetz, who focused his attention on Germany's history and their view of the world political arena of his time.
The medals from the renaissance era, that can get pricy, but they too commemorate events of their times, like castle sieges from the middle ages, or comets as signs from the heavens.
Medals not only bring an added level to collections, they enhance the beauty and value of the stories that our collections are trying to tell.
Our presentation doesn't have to be about the numbers, it's the stories that inspire us.
Here are few examples of the art that I collect.