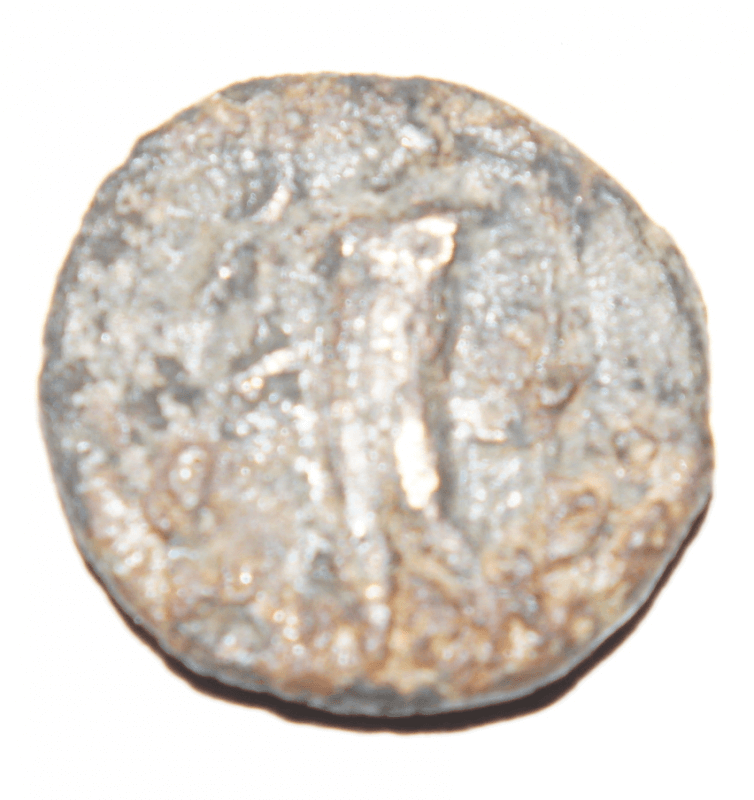 Need help finding info on this coin
Hello, I recently found this coin in an uncleaned lot, and I think identified it. I could only find it from an ANS list of ancient greek AE 19 coins. I found no other coin that looked as similar to this coin as this one. I looked on wildwinds, a weber coin book, agora auction archives, romanumismatic auction archives, and coinarchives and couldn't find anything like this. I found 1 vcoin sale of a coin with the same description, but no picture. Both came from the BMC collection, a collection of scarce greek coins. Here is a link to the ANS page, and the auction where they bought it from. My coin's photos will be attached. Thanks everyone.
Sorry for poor obverse photo, I will update that soon.
Link to same coin on ANS
http://numismatics.org/collection/2006.31.12