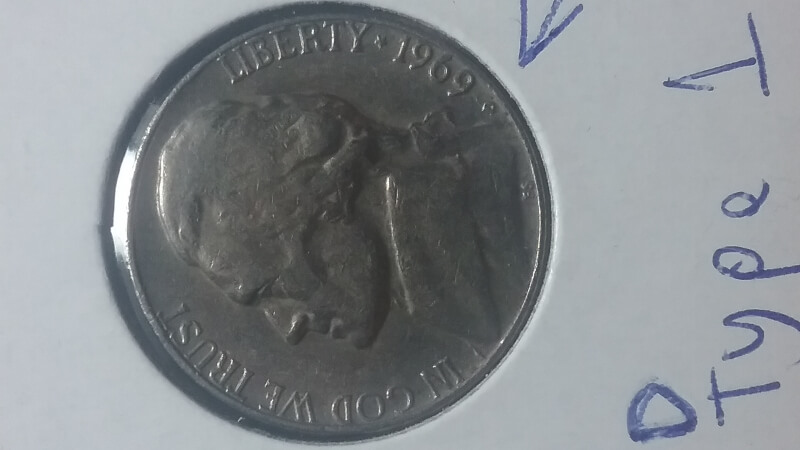 while coin roll hunting i came across these 2 Jefferson nickels from the Denver mint. The rest of the coin looks similar to each other but when it comes to the mint mark they are in two different spots, as you can see. One of the mint marks is in the corner between Jefferson and the rim while the other is more centered.
i tried looking through the internet to find any information about these 2 varieties but came out blank. i am wondering if any of the readers have also noticed this with this coin or a similar scenario where there are 2 coins from the same date and mint but there is a slight difference between them (that seems like no one else spotted [in other words no information about this difference])
i know that, like the 1999 and 1992 penny there is the wide and close "AM" so i am wondering if this is similar to that case.