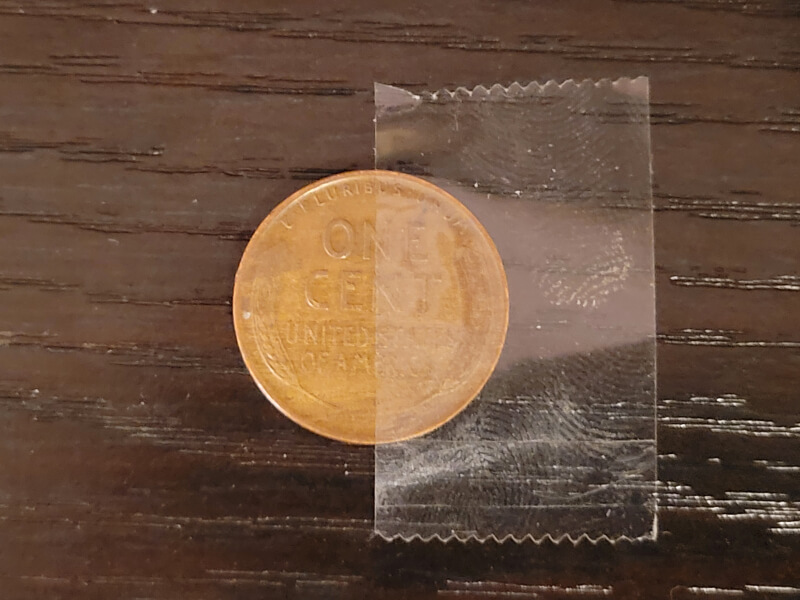 Mint Errors and How They Occur Part 2
Today I will be writing about four different errors, brockage, mules, die cracks, and rotated reverses, and how they occur.
The first of these four is the brockage error. Before I explain a brockage error, I am going to explain how the mint strikes coins. To strike a coin the mint has two dies: a reverse and an obverse die. To put these designs on a coin, the mint has a machine that pushes the two dies together around a planchet, which has a collar around it to prevent the metal from spreading out too much. A brockage occurs when the planchet gets stuck on a die. Then when the next coin is struck, part of the stuck coin is struck onto the planchet, which causes a normal side and a side that has an impression of the stuck coin.
The second error is the mule error. A mule error is when two designs that were never intended to be struck on the same coin are struck together. The dies of two different coins are struck together instead of having an obverse and a reverse of one coin. One example of this error in U.S. coinage is a batch of 2007 Abigail Adams first spouse medals. This 2007 Abigail Adams medal had the reverse of the 2008 Louisa Adams medal. One more example in U.S. coinage mules are the 2000 Sacagawea dollar-Washington quarter mule error. In 2000, some Sacagawea dollars were struck with the obverse of a Washington quarter. This error was caused when a mint employee changed a cracked die with a Washington quarter die on accident. One of the 18 known examples of this coin sold in August 2012 for $155,250.
The third error that I will be writing about today is the die crack error. A die crack error is exactly what it sounds like: a crack in the die. A die crack error occurs when a die used to strike a coin cracks. When a coin is struck using this cracked die, the dies push together, and push metal into this crack. When the dies are pulled apart, the coin has a raised form on it that was not intended to go on the coin where the crack on the die was.
The fourth and final error that I will be writing about today is the rotated reverse coin. The rotated reverse error occurs when a coin is struck with two dies that were not fully aligned. On of theses dies is a little rotated. When the dies come together and the coin is struck, one image is rotated.
I put tape on this coin to show the rotated reverse. I know it is not a big error, but it is the best I have.