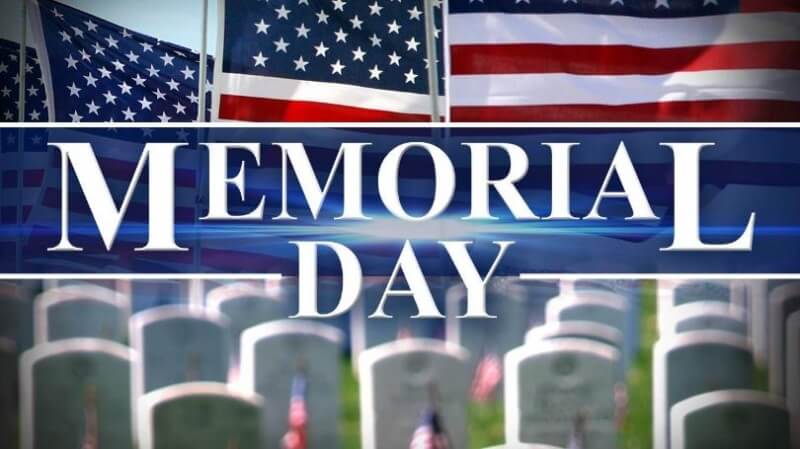 Memorial Day Commemoratives
Through the manufacturing of various coins, the U.S. Mint has paid tribute to our fallen U.S service men and women in different ways throughout its 225-year history. The modern commemorative coin program is one of the ways the Mint helps to memorialize Americans lost during wars or conflicts.
The idea to pay tribute to fallen service members came from small towns in America, beginning in the mid-1860s. On May 5, 1866, Waterloo, N.Y., held a community event, closing businesses so the residents could adorn the graves of the fallen with flowers and decorations. Decoration Day, which began on May 30, 1868, was originally a day to honor those who perished during the Civil War.
However, after World War I, it honored those Americans who died in all wars. This day of commemoration gradually became known as Memorial Day. In 1971, it was declared as the last Monday in May, where it still resides. Since 2000, a National Moment of Remembrance occurs at 3 p.m. each Memorial Day.
U.S. war memorials are a popular gathering place around the end of May, and serve as the locations where many Memorial Day ceremonies are held. Visitors come from all around the world to pay tribute to those who made the ultimate sacrifice.
In the early 1990s, the U.S. Mint offered two commemorative coin programs that helped sustain efforts in support of military memorials associated with specific wars where a total of nearly 95,000 U.S. service members lost their lives:
Korean War Memorial (1991)
Vietnam Veterans Memorial (1994)
Additionally from 1991-1995, the U.S. Mint offered the WWll 50 Anniversary Commemmorative Coin Program, in which surcharges received from coin sales helped offset:
Costs endowing and dedicating a United States D-Day and Battle of Normandy Memorial in Normandy, France
Expenses incurred in establishing a memorial on federal land in the District of Columbia. More than 405,000 Americans died serving in WWII
While not in support of a particular war memorial, in 1995, the Civil War Battlefield Preservation Commemorative Coin Program helped support the preservation of historically significant Civil War battlefields, where approximately 620,000 Americans lost their lives.
Fast forward to 2018 the U.S. Mint has released the WWl Centennial Commemortative Coins to honor the historic 100 years since America's involment in "The Great War". These commemoratives are being sold by themselves and alongside Navy, Army, Marine, and Airforce Silver medals.