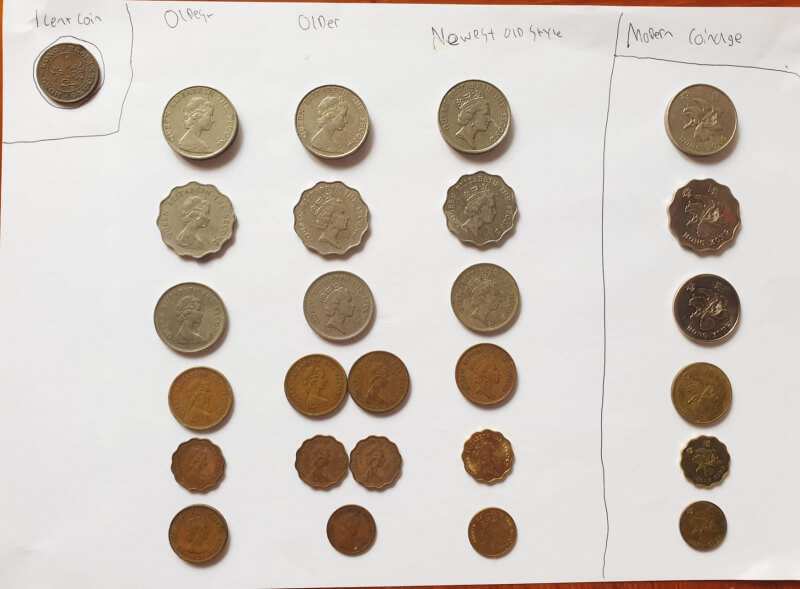 Brit-Asia: My personal collection of Hong Kong coins
Hello fellow numismatists!á
In my last blog post, I talked about the history of Hong Kong's coins. Today I would like to share some of the older coins from my personal collection with you. Most of the coins have a young Queen Elizabeth II on them, but one has King George V portrayed on the reverse. I've also placed the coins next to some modern coinage so you can see the differences clearer. Other than that, "That's all, folks!"