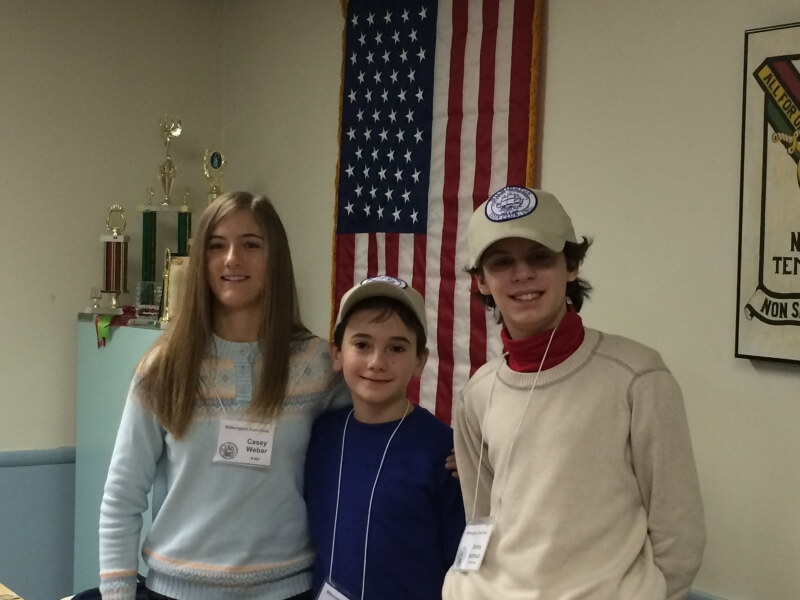 2015 Wilmington Coin Club Show - YN Educational Presentation
Our Wilmington Coin Club held its annual coin show a couple of weeks ago. The three YN members (including myself) gave 10 minute presentations to YNs who came on Saturday and participated in our YN educational program.

Here are some pictures of Casey, Garrett, Ms. Pam Sitley, and myself. The club has a YN program every year during the 3 day show. It is a lot of fun.

See some more pictures on our club's facebook page:
https://www.facebook.com/pages/Wilmington-Coin-Club-Wilmington-Delaware/253119444873914?ref=bookmarks
Please like us when you visit!