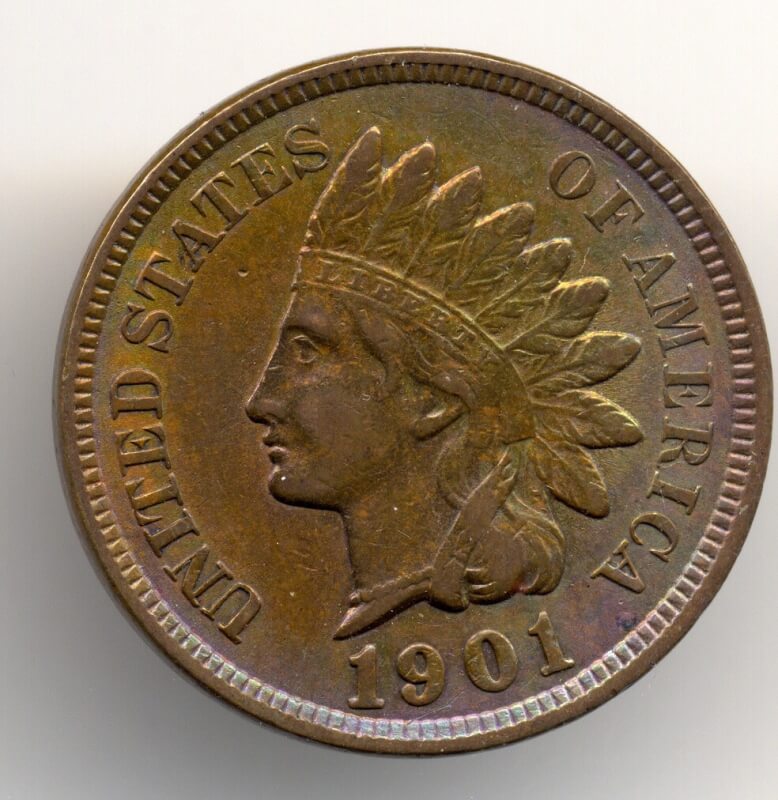 I threw a coin in the wishing well
in hopes to make a wish,
and there beneath the penny gleamed
a blue and silver fish.
I wish, say I, for love and peace
I wish for better pay.
The fish it glared and said to me
I wish you'd throw your change somewhere else, pal.