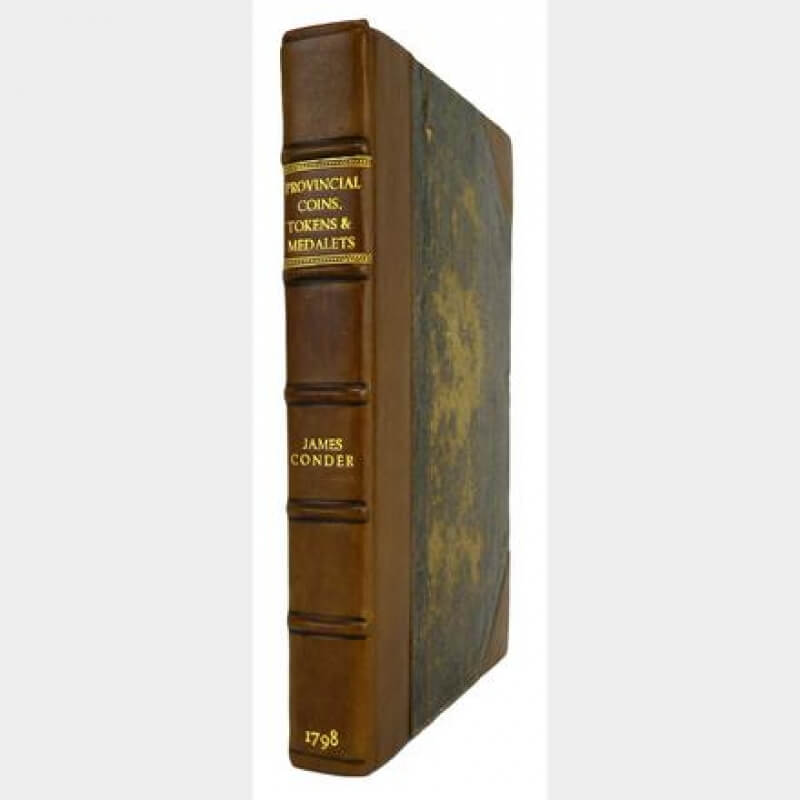 We have all heard the phrase "buy the book before you buy the coin". Well some people take this to another level. Collecting numismatic literature is a very popular part of our hobby. Even during portions of my life where I wasn't active in numismatics I was always a book worm. As I have aged my tastes have changed, I couldn't tell you the last time I read a novel. Now, everything I am reading is either coin related or a book on history.
At this time my numismatic library is in excess of 200 titles which is small when compared to many collectors. Part of the beauty is that there are always titles coming to my attention that I don't own. My focus is book on world coins written in the English language. That is harder than it sounds. Many of the standard references are written in other languages.
There are some fantastic numismatic book sellers available to us. Several of them set up at ANA conventions. Not many have brick and mortar stores anymore but they do have very nice web sites. Several offer periodic auctions but the majority are simply fixed price sites.
Of course, the ANA library is a wonderful resource. Many of our books were printed in limited quantities so a library may be the only way to get a physical copy in your hands. Much like rare coins, rare books can get expensive also.
The prize of my collection is "Provincial Coins, Tokens & Medalets" by James Conder published in 1798. This is the man and book the series is named after. It's an out of date reference but I still get a thrill knowing that I have a copy in my collection.
Collecting books is not much different than buying coins. Condition is important. Supply and demand affect the prices. Just like coins, buy what you like and you can't go wrong.
By the way, the pictured book shelf is a photo from a few years ago. It now has nothing but books on it and it is more than full.