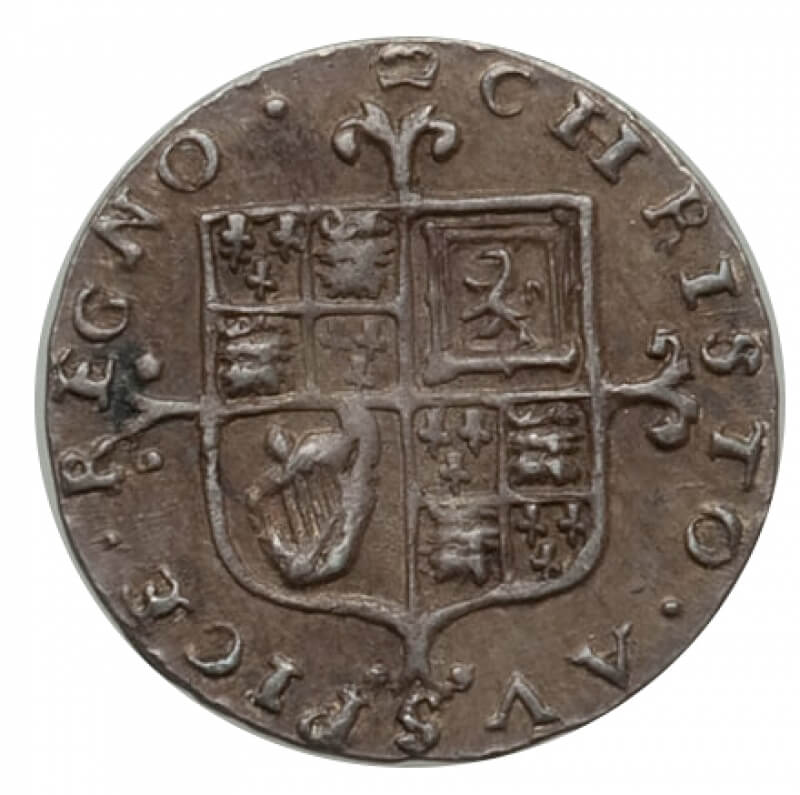 I am not going to rehash the history of Maundy Money. Others have recently written blogs on this but I did want to share a recent acquisition. Below is an excerpt from the Royal Mint's official web site.
The first Maundy money ceremony took place in the reign of Charles II, when the king gave people undated hammered coins in 1662. The coins were a four penny, three penny, two penny and one penny piece. By 1670 the king started giving out a dated set of all four coins.
These 4 pieces are the among the coins described in the first line. So in theory these could have been handled by Charles II himself.
I have several Maundy Sets but this is by far the oldest. The history these really drew me in.