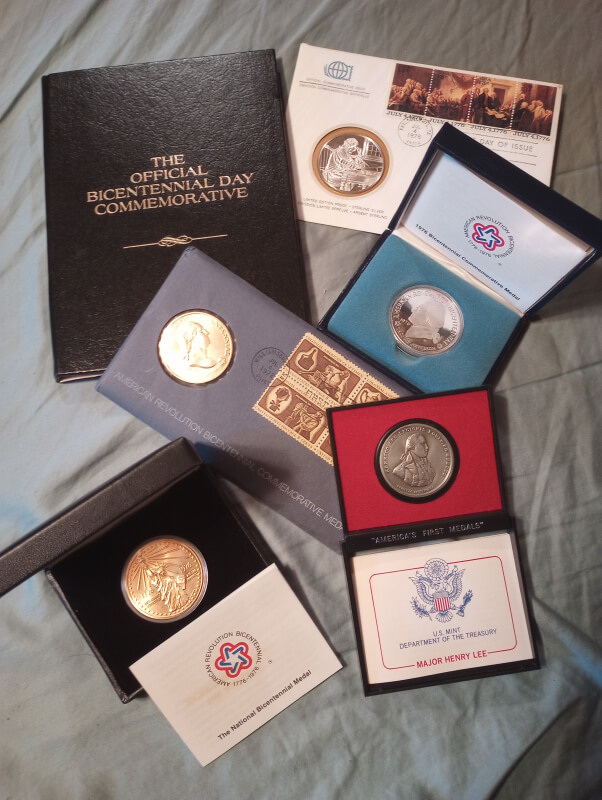 We hold these truths to be self evident, that all men are created equal, endowed by their Creator with certain unalienable Rights, that among these are Life, Liberty and the pursuit of Happiness.          Enjoy!


Before proceeding with this week's blog topic, a long used and taught misconception about this important date must be addressed. July Fourth is NOT America's birthday.  Nor is it Independence Day, rather a statement to the fact, the signing of a declaration of such sent to the King of England, King George III.  The actual birthday of the United States of America would not come until September the third, 1783 with the Crown officially recognizing our true Independence with Treaty of Paris. Sadly, very few know this and far less celebrate in.  


Another misconception  to the Declaration of Independence and the conflict occurring before and after pertains to those involved.  While it is true that the vast majority of those who fought and died were ordinary people loyal to the cause,  the fifty-six who signed the Declaration,  were men of wealth who stood to lose their personal fortunes. Despite this, their beliefs and ideals as to being self governed seem to supersede self interest based upon the written words within that most cherished of documents. However, knowing and understanding this, one could wonder what was truly in their minds when examining the building of a nation. It's political, financial and economical structures. Much of which had been discussed prior to July 4, 1776.  In spite of all this, and their true motives, many colonial citizens would sacrifice equally for different reasons.  Those very words, Life, Liberty and the pursuit of Happiness. Words we ourselves must never take for granted. 


Wishing you all the best on this Declaration Day.  Stay the course no matter what's going on today or in the future.



Several of my Bicentennial commemoratives in the various finishes and offerings from 1972 to 1976. I have to wonder what's coming in 2026.