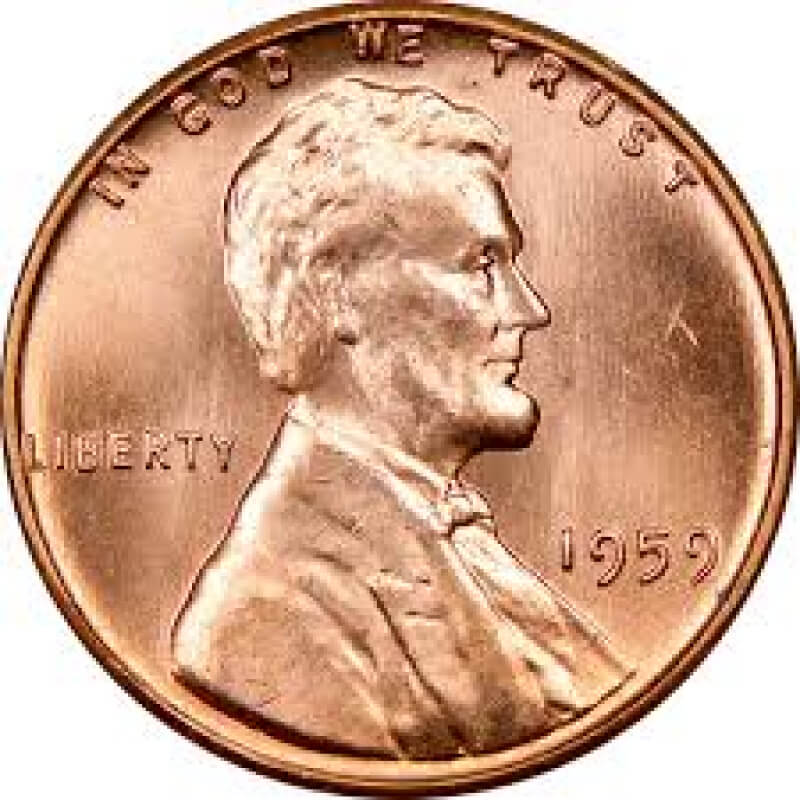 A Bold Prediction for the Future of Numismatics and the US Mint
Today's feature is a bold prediction for the next 10 years of numismatics.
1. The death of the penny
Yes. The penny, much to my chagrin, is probably going to be cut in the next ten years. The price of one penny is 1.8 cents, amounting to about 8 billion in annual losses. Not looking good for the finance budget. The zinc and copper industry and numismatists are trying to keep the penny going, but honestly, the penny will die soon. That is why I am hoarding them in hopes their value will rise slightly.
2. The US Mint's over offering
After 2019's silver eagle fiasco and the announcement of the V75 eagles with crazy low mintage, I am sure that this will be a pattern with David Ryder for years to come. The US Mint is going to put out stuff no one wants or cares about.
3. NGC and PCGS's rise
Yes, they are already pretty profitable, and NGC saved itself from destruction by conforming itself to conform with Florida governor Ron DeSantis's essential/non-essential guidelines. Yet, the two companies are growing. More and more people mad with the US Mint's cheap storage, are turning to third party certification to protect and grade coins. Which leads me too...
4. The death of the art of grading
Yes, coin grading will still exist. But now, with NGC and PCGS grading coins like madmen, less and less people will learn how to grade as many people will depend on the certification companies to grade it for them, leading to less and less people learning how to grade.
5. The decline in popularity as a whole
As the world becomes more digital, kids like me (Yes, I'm a Youth Numismatist) are becoming more enticed by things like video games (I could care less about video games), leading to a decrease of new collectors. This will be a big issue the ANA will have to counter, in some shape or form.

So there you have it. The 5 bold predictions I made that will happen by 2030.