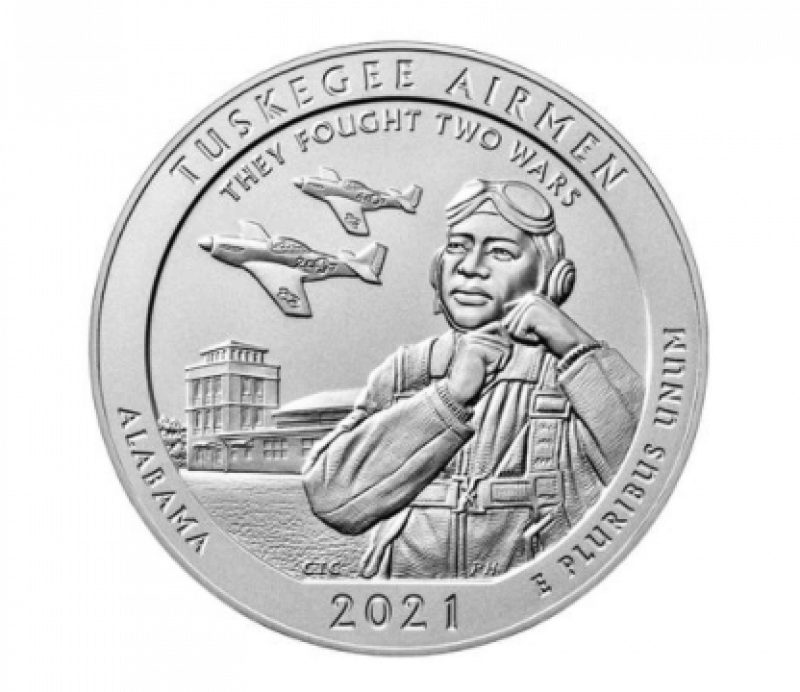 COIN CONSPIRACY THEORIES- Part II
Guess whose back? The great fodder, coming back with coin more coin conspiracy theories to keep you up-at-night!
4) David Ryder is on his way out.
Many of us have been looking to hear this news for several years. But I think that Joe Biden has a new Mint Director coming in. Keep in mind we are entering the rumor zone. David Ryder's crazy schemes have finally caught up to him. The increased pressure coming from collectors and lay people not being able to get their hands on the "numismatic rarities" have possibly finally caused Ryder to possibly start finding a way out of the mountain of criticism. However, he is not without a vengeful spirit. Possibly, in a series of middle fingers to the collecting community, the Morgan and Peace Dollars will be released in cheap, off packaging seldom a nice container like the American Silver Eagles and Gold Eagles. And to add insult to injury, perhaps as one final stand against the unbearable tide of collectors and lay collectors, in August, there will be a set of proofs. Two, to be precise, two too expensive sets, with extreme rarity. The silver set will include two reverse proof ASE's, one of type 1 and type 2. The other will be gold, normal proof, of type 1 and 2. Both, in my eyes, will have rabid hordes of people cannibalizing each other on the US Mint website as Ryder gets rich for the last time before the boot gives him the kick. But who knows? Maybe this is part of the government's scheme to lower the national debt. This could be 100% true. IDK.
5) US Mint packaging may be getting cheaper.
OK, this one may be more plausible, and articles about this are featured on CoinWorld and other sites. The US Mint packaging Is getting much cheaper (think- Ryanair style budget airline, only this time, with packaging options). The first sign- the atrocious, 2021 Morgan and Peace Dollar packaging. They are completing ditching the nice storage case, for open storage. When you open the box, you will see the COA. Lift the COA, and you get the and open face of the coin obverse. No case you have to lift out of the outer shell. This series may possibly be a test for the new secret packaging options that the Mint is slowly introducing as cost cutting measures. Welp. And the cost keeps going up. More money, and they cannot spend a tad of the extra money on better packing. Interesting…
6) US Mint quality control is on the decline
This is also more believable. Case in point- several weeks ago we received our Tuskegee Airman 5-oz silvers. Well, they came with dirt in the holder! Scratches were more common than the field. Obviously, I threw a conniption fit at an MS-65 coin. We rage returned the coins for two new ones, that came in MS 70 shape. This inconsistency is worrying. Quality control must of gotten a nice fat bonus, and with the extra money guaranteed, they must of gotten the idea to start slacking off. After all, they do get pension from the government. This hurts the collector, who is annoyed when the NGC forms come with your 1,000 buck coin coming in at PF-64. Welp welp welp.  
Enjoy! Andrew
Please ask Numimaster (Preston) for link. I have been providing the editing Link.
Link to TheNumisMaster's website and Centsearchers Newsletter. On his behalf, I am asking for subscribers. It is completely free. -www.numismastery.weebly.com
Guess the Song Lyrics: Last Time- Living in America; James Brown
While, she's deceiving me
It cuts my security
Has she got control of me?
I turn to her and say
Don't switch the blade on the guy in shades, oh no
Don't masquerade with the guy in shades, oh no
I can't believe it
'Cause you've got it made with the guy in shades, oh no
I wear my sunglasses at night
So I can, so I can
Forget my name while you collect your claim