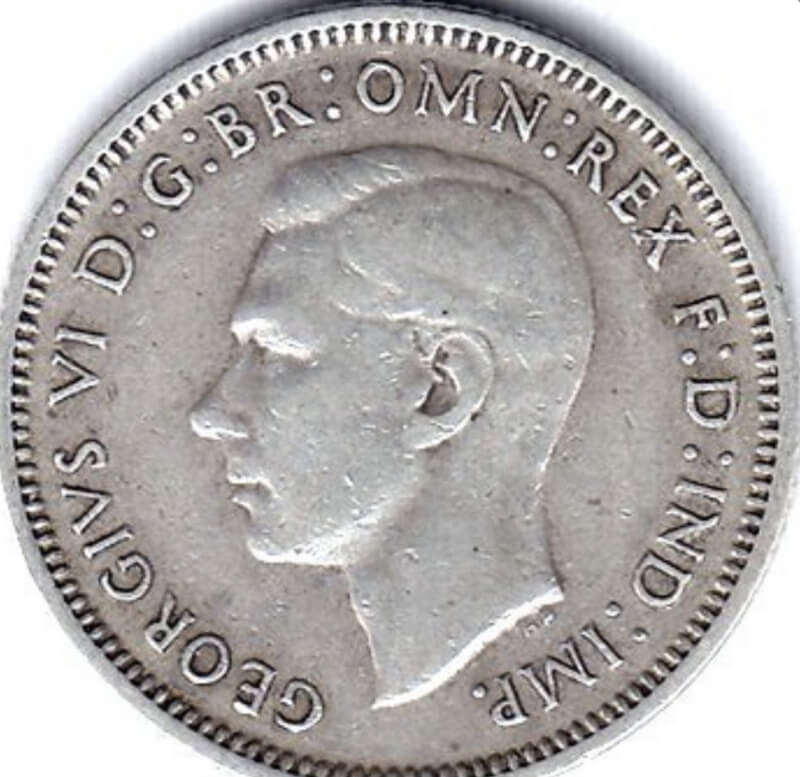 1942-S Australian Shilling
Hello fellow YNs and YNH!

I think technically this should be an update, but there isn't enough, so I'll just post it as a regular blog for now. 

I recently was gifted some coins by my relatives. I am very grateful, as it included a lot of nice coins. They sent some copper cents for the copper bucket (which is at 5.2 pounds so far!), some assorted dates of wheat cents (one 1946-S), and some foreign coins. I love researching stories behind foreign coins as I mainly know nothing about them because I usually collect US coins. Here's one of the highlights (with other highlights coming soon!): 

The first coin is interesting because it is a wartime coins. It is an Australian shilling from 1942. It has an S mintmark on the reverse above the "N" in "SHILLING". It is 92.5 percent silver, and has a diameter close to a quarter (actual diameter 23.5 mm). It has King George VI on the obverse, and a depiction of a ram on the reverse. The obverse was designed by Tomas H. Paget, and the reverse was designed by George Kruger Grey. The mintage was 4 million. 

Keep learning,
Thatcoinguy