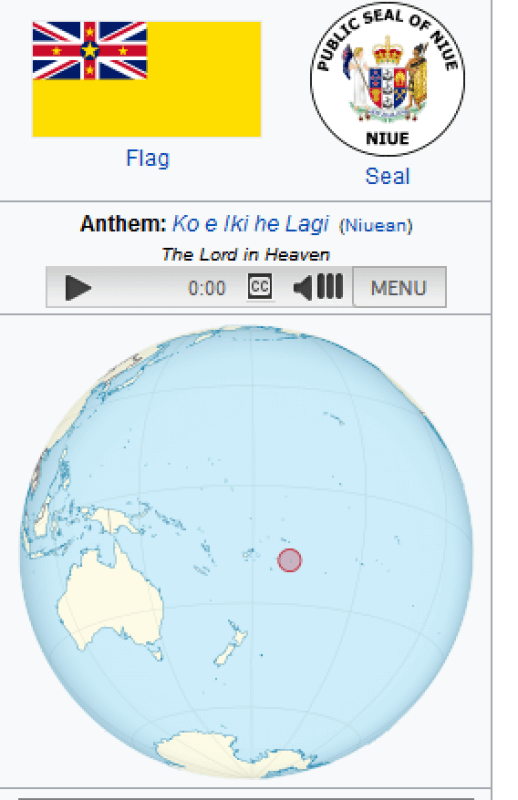 PS- Oops, this coin was actually minted in Switzerland at the Helvetic Mint
Niue is a small Polynesian island nation, part of the British Commonwealth, that is famous for its reef diving, its sheer limestone cliffs, and its abundance of non-circulating legal tender coinage.  If you search Niue in the World Coins section of EBAY, you will find nearly 6000 entries with Marvel, Star Wars, Disney (aren't these franchises all owned by Disney now?) and in my example Norse Gods and Dragons.  This is quite an array of branded coinage and what I have mentioned is far from the totality of their coinage franchises.  Quite an output from a tiny island in the middle of the Pacific Ocean. 
Of course, they do not have their own minting facility, instead they rely on The New Zealand Mint to mint their coinage. Far from condemning them, I am impressed with their output and wish I could collect all the Norse Gods and Norse Dragons.  I might even want a Stormtrooper or two. 
My Niue Odin Coin is from the Norse Gods series and was minted in 2016.  It is 2 ounces of pure silver with an attractive matte finish and comes with a huge, unpictured, elaborate box.  The denomination is $5 New Zealand Dollars, the mintage is 750 and they normally sell for approximately $150.  I hope you enjoy this coin and a very brief peek at exotic Niue.  If you want to learn more about this island nation, visit this link:
https://www.niueisland.com/