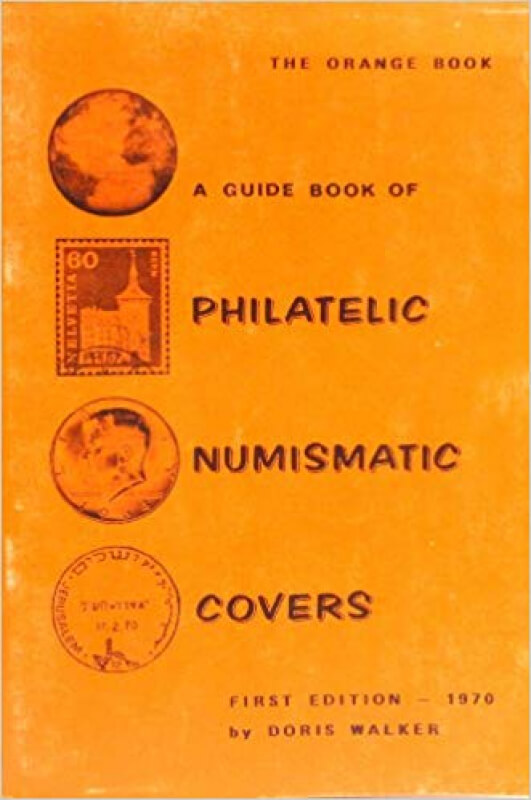 One of the best ways to combine a love of Numismatics and Philately is to collect PNCs. Philatelic Numismatic Covers are often produced for special events where the stamp and the coin or medal have some relation to each other. The envelope that houses the two items is also has some artwork related to the overall subject. They are extremely attractive, easily displayed, and are often quite inexpensive. In fact, they can often be found in the case at your local coin dealer or at shows of every level. Ms. Doris Walker has written a very comprehensive guide covering many of the more popular issues. It is a fun read for folks into PNCs or just curious about them.
I have chosen to show you two PNCs from my collection. One is a promotional giveaway by Numismatic News for their 25th Anniversary. The other was issued by the Red Rose Coin Club of El Cajon, California to commemorate the 1983 ANA Convention in San Diego, California.

The medal associated with the ANA Convention depicts the Star of India, a windjammer, permanently on display on the San Diego waterfront. The reverse depicts Roses for the sponsoring coin club. It is Aluminum.

Enjoy!!!!