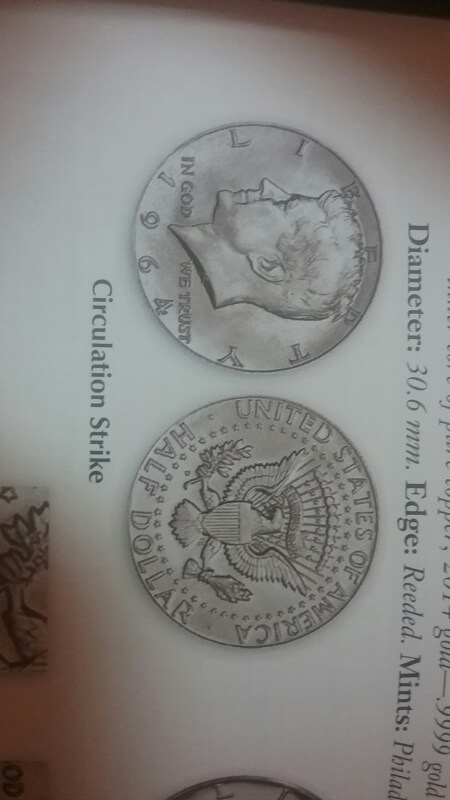 Century old design
The now us government emblem has been a coin design since the 1790s. it first appeared on the copper cent in 1791 (W-10630) but once the us made the mint in Philadelphia the design was used for the dime, quarter, half dollar, and silver dollar. It has never appeared on the cent since the original design on the 1791 Washington cent but it has made rounds in
1800-1805 on the Heraldic Eagle half dime
1798-1807
Heraldic Eagle dime
1804-1807
Heraldic Eagle quarter
1892-1916 barber quarter
1801-1807
Heraldic Eagle half dollar
1892-1916 barber half dollar
1798-1804
Heraldic Eagle silver dollar
1796-1807
Heraldic
quarter eagle
1795-1807
Heraldic
half eagle
(the 1849-1866 double eagle is a knockoff and more intricate design of the
Heraldic
)
also later the eagle was placed in a different position than the one on the
Heraldic designs on the capped bust coins. on these the eagle was perched on the arrows and branches it was holding in the
Heraldic design and it looked as if about to take flight.
know 1964-present day the Kennedy half dollar contains the same design, modified a bit from the original but still relaying the same image.
the designer of the original 1791 cent,
John Gregory Hancock, never knew that his design would have such a large impact on america even a couple of centuries after his death we are still using it.