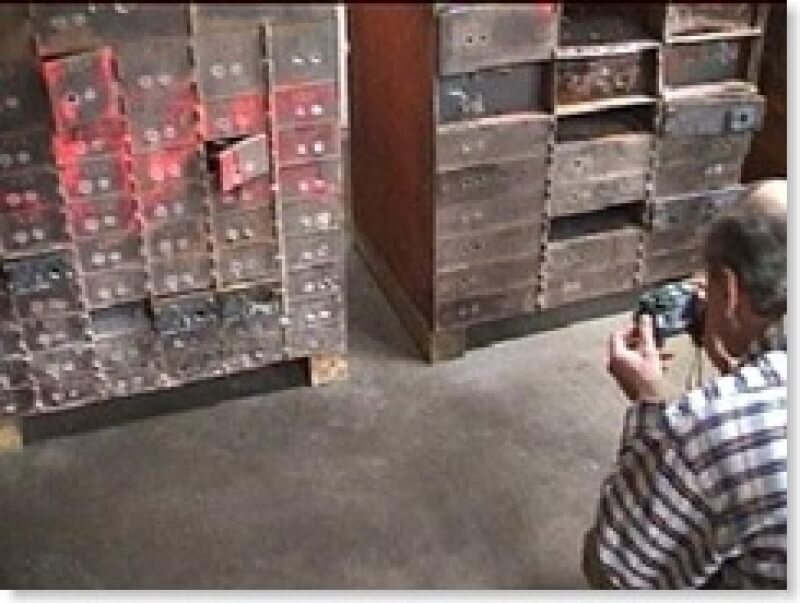 World Trade Center Recovery coins
over the years browsing through ebay and other coin sites i saw quite a few coins in PCGS holders with a special label designating it WTC recovery. this was a very weird label to have on a coin that was graded pf70 because like everyone else who saw what happened on 9/11 there is no way a coin can be found within that ruble that would come out without a scratch or so i thought. there were some speculations that these coins were minted from the scrap metal of the towers but they are bullion gold silver and platinum coins so that is highly unlikely and in fact false. what actually happened was the following.
after both towers collapsed there were hundreds of people that came to help clean up the wreckage and through that finding many artifacts that belonged to varies employees and other people that worked or shopped there. after a couple of months on November 1st, the teams finally reached the lower levels or basements of tower 1 and in network of vaults and safes was a massive storage of bullion coins from over 10 different countries. these coins were immediately taken from the vaults and loaded onto an armored car that went strait to PCGS to get graded! even with these huge iron safes directly under the towers the coins themselves remained safe and are now available for the public as a token of history and show that despite the devastation we are still here and evil cant destroy everything.
there are also other stories of people that had coins in a safety deposit box in the basements and their coins were discovered but had major damage done to them do to intense heat. for more information they have their own website about these coins http://www.wtc911coins.com/
it would be very nice to own one of these coins just as a reminder of the event and what a tragic historic moment it was and i myself had 2 relatives who worked there (but where not present until after they were hit) and a reminder to all the brave souls that were sacrificed that day.
just as a side note if there are any coins that you see with this label that are minted after 2001 (2002-pres) they are not recovery coins because there would be no way it would have been at ground zero.