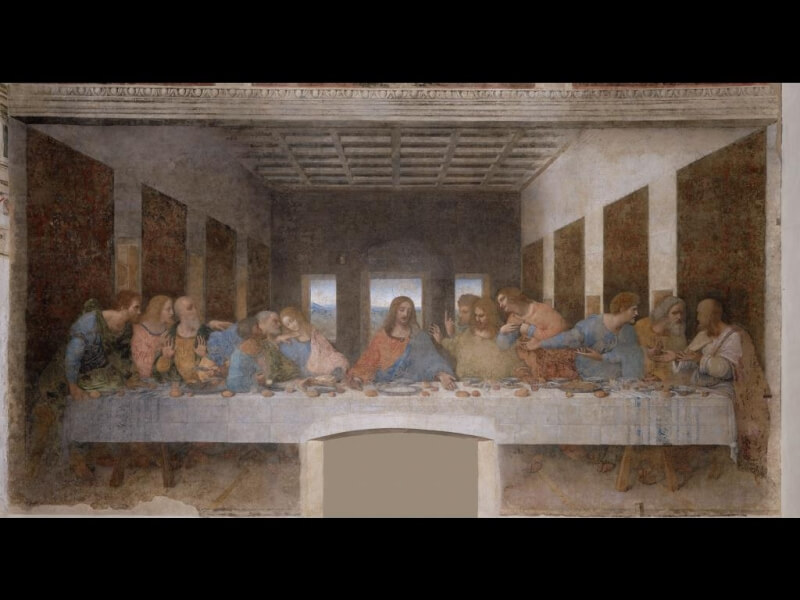 Come to the ANA Show, Stay for the Banquet
Okay, I'll admit it - while this will be my 9th World's Fair of Money, my first in NYC in 1997, it will only be my third time attending the banquet. I had no idea what I was missing out on! It is pretty close to the coolest part of an ANA annual convention. First, people are in a festive welcoming mood. Most dealers will have "made their show" long ago. The things that had staff all nervous (Mint's gold Kennedy release, I'm speaking of you here) have either gone well or damage control has already begun. The Board is in family time mode. The exhibit judging is done. It's all over except for a waaaay compelling Money Talk the next morning at 9. (I probably mentioned that before somewhere.) The grand Saturday free public admission awaits.
Thing is - the food's good, as is the fellowship. You have not truly experienced a WFoM unless you've been to the banquet!
Besides, it's Friday night, so there will be no trials before Pontius Pilate the next day, unlike the earlier banquet pictured above.