2021 Chicago World's Fair of Money®
See $Millions$ in Historic Rare Coins & "Funny Money"
August 10-14, 2021 | Donald E. Stephens Convention Center; Rosemont (Chicago), IL
Build your collection from the best numismatic inventory anywhere, participate in live auctions, attend lectures and presentations, and view rare historical treasures from the Money Museum and private collections. Find out what your old coins and money may be worth!
Click the links below for more information. Please check back soon for updates!
REGISTRATION INFORMATION:
ANA member pre-registration for the Chicago World's Fair of Money will open once capacity limitations for the show and meeting rooms are indicated by the convention center; likely in late May or early June. Non-members may register at the show.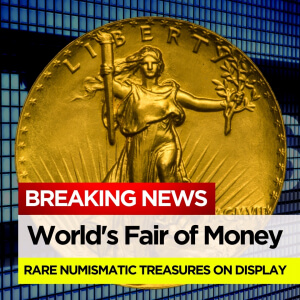 News & Updates
Check here for announcements and news stories.
VIEW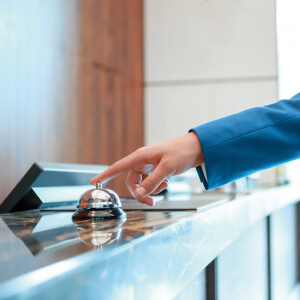 Lodging Information
Explore lodging options and book your room here. Rate guarantee deadline is July 15, 2021.
BOOK NOW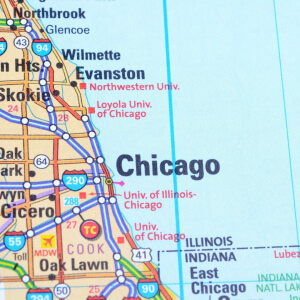 Transportation & Parking
Plan your trip to the Donald E. Stephens Convention Center.
LEARN MORE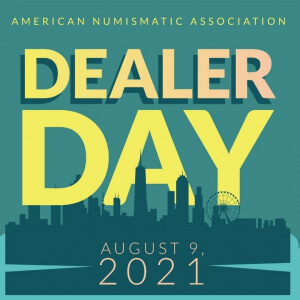 ANA Dealer Day
Join fellow ANA dealers for the first-ever "Dealer Day" to preview and trade the best inventory available immediately prior to the World's Fair of Money.
LEARN MORE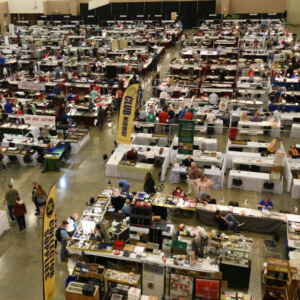 Dealer Bourse Application
Download the 2021 World's Fair of Money bourse application here.
VIEW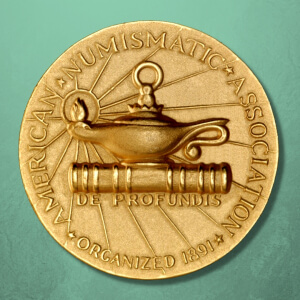 ANA Dealer Resources
Find information on upcoming events, exclusive ANA dealer resources and more.
VIEW
DISCLAIMER:
The American Numismatic Association never shares member names or contact information, nor does the ANA work with 3rd-party marketing and/or event management groups. Many are scammers. Do not respond to them.